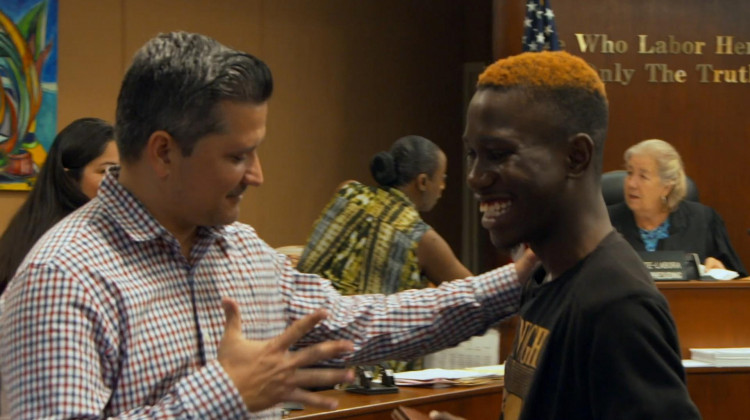 Trailer
March 30, 2020
Shocked by how people with mental illness were treated in his county's jails, a judge sets out to work with a team of dedicated public servants to help people with mental illness navigate the sometimes cruel system, and live lives full of possibilities.
Full Episodes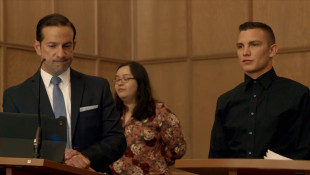 April 14, 2020
An inspiring story at the intersection of mental health and the criminal justice system.
Clips and Previews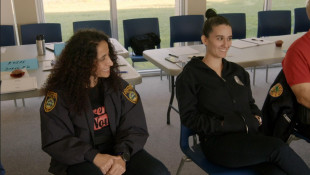 March 20, 2020
Officers in the Miami Police Department participate in training led by the CIT.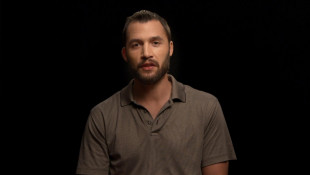 March 20, 2020
Peer Counselor Justin shares his story of facing the mental health system while in prison....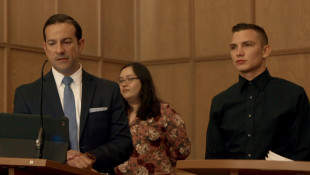 March 20, 2020
A court hearing for program participant Trevor, whos recently tested positive for alcohol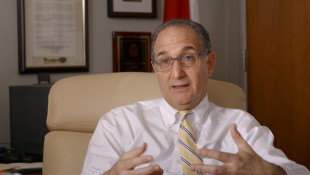 March 20, 2020
Felony cases and cultural shift brought about by the CMHP.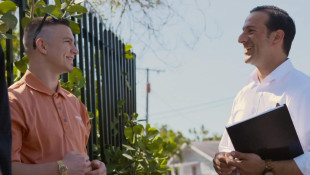 March 20, 2020
Description of a new participant and what makes CMHP unique.