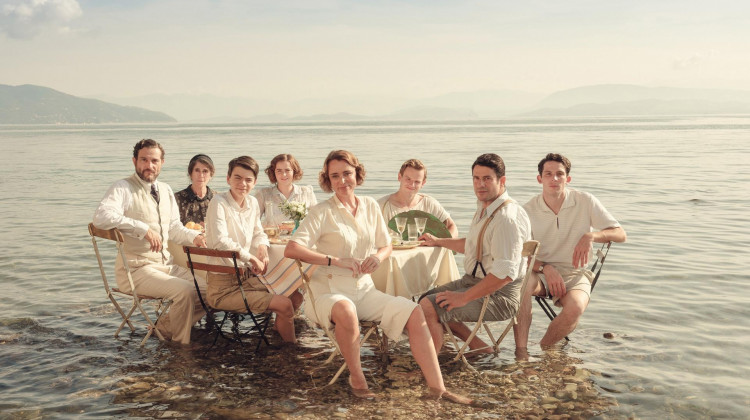 Official Preview
September 06, 2019
The Durrell family is back! The fourth and final season premieres Sunday, September 29 at 8/7c.
Full Episodes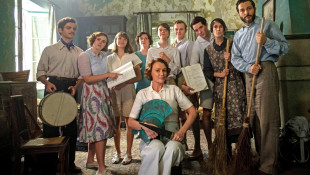 November 3, 2019
Just as the Durrells may have found their happy ending, war looms.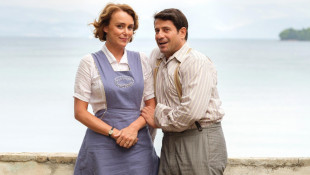 October 27, 2019
The residents of Corfu are excited at the prospect of a visit from the king of Greece.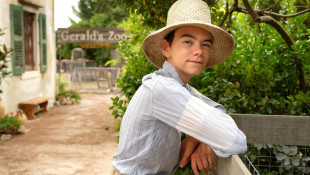 October 20, 2019
The villa's reputation worries Louisa. Margo bonds with Maud. Gerry realizes something.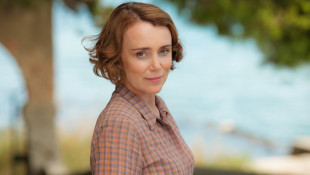 October 13, 2019
Spiros' wife joins the family on a trip that ultimately ends in disaster.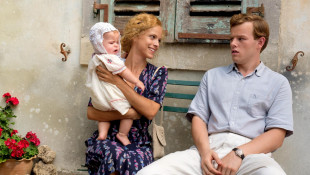 October 6, 2019
Leslie ponders fatherhood. Louisa receives some confused romantic advances.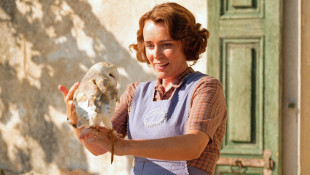 September 29, 2019
A mysterious new guest places Louisa's boarding house under police scrutiny.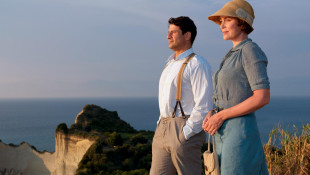 November 18, 2018
When the circus comes to town, the contortionist captures Larry's eye.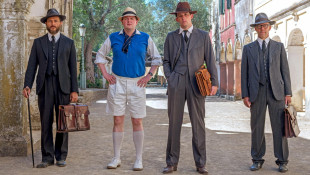 November 11, 2018
The scandalous writer Henry Miller visits Larry on Corfu.
Clips and Previews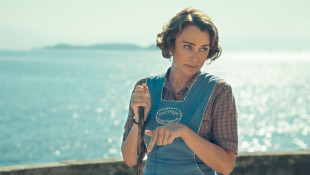 September 29, 2019
Louisa catches Gerry trying to sneak yet another new animal into the house.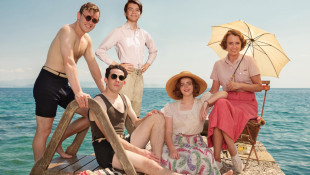 September 29, 2019
The final season of The Durrells in Corfu premieres Sunday, September 29 on MASTERPIECE.