Election Night 2018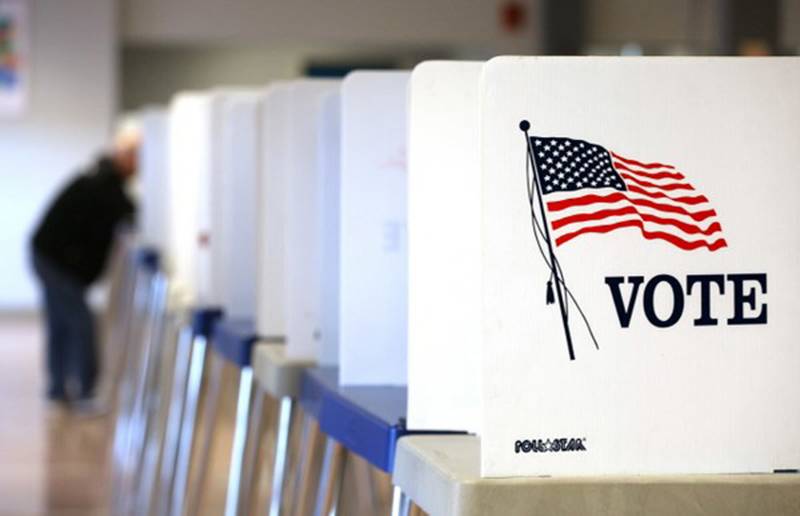 The WFYI News Team, along with NPR and PBS, is bringing you the information you'll need before casting your ballot. Whether you connect with us on-air or online, we will be your reliable source for unbiased, fact-based journalism. Click here to keep up with WFYI News' Election 2018 coverage.
Throughout Election Day, we will provide local, state and national coverage on wfyi.org and 90.1 FM.
Special Coverage Begins at 7 p.m.
WFYI's award-winning reporting team will provide updates from across the state, including live reports from the field, on 90.1 FM beginning at 7 p.m. and continuing all night as results are tabulated. Here's what to expect:
Local political expert Andy Downs hosts 7-8 p.m.
NPR live coverage of national races 8-8:40 p.m.
Local coverage at 8:40 p.m. hosted by Jill Sheridan with "No Limits" host John Krull and Indianapolis Star columnist Russ Pulliam
PBS will provide full primetime coverage and analysis of the midterm election results during its regular 6 p.m. NewsHour broadcast with special election night coverage from 8 p.m. to midnight.
Joining anchor and manager Judy Woodruff in studio will be:
Syndicated columnist Mark Shields
New York Times columnist David Brooks
Cook Political Report national editor Amy Walter
Editor and publisher of American Greatness Chris Buskirk
MoveOn.org senior adviser Karine Jean-Pierre PBS
NewsHour Capitol Hill correspondent Lisa Desjardins
Stay with us all night as the results roll in. WFYI has your Election Night covered!