Expedition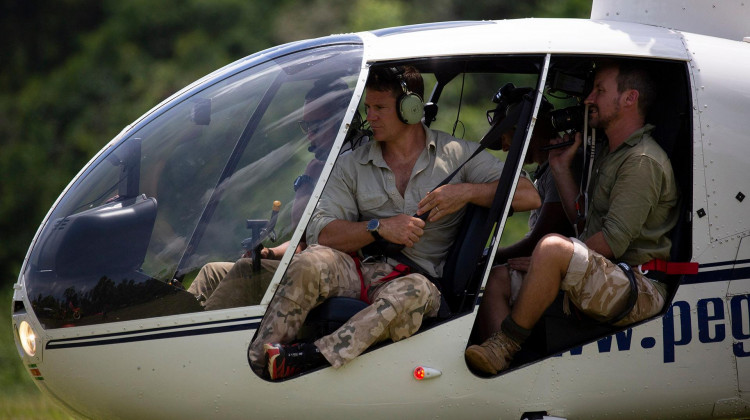 Expedition Unpacked: Behind the Scenes
Head into the unknown with explorer Steve Backshall as he journeys to the worlds last unexplored places and faces challenges around the globe, encountering extraordinary wildlife and meeting remarkable people along the way.
Expedition: Unpacked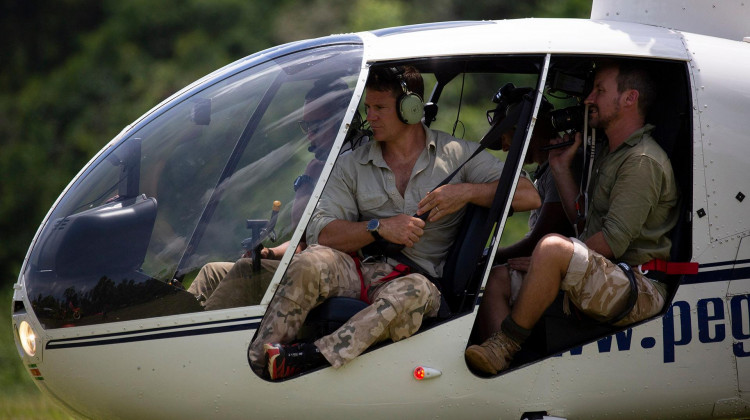 April 6, 2022
See the behind-the-scenes camerawork that made filming five of our expeditions possible.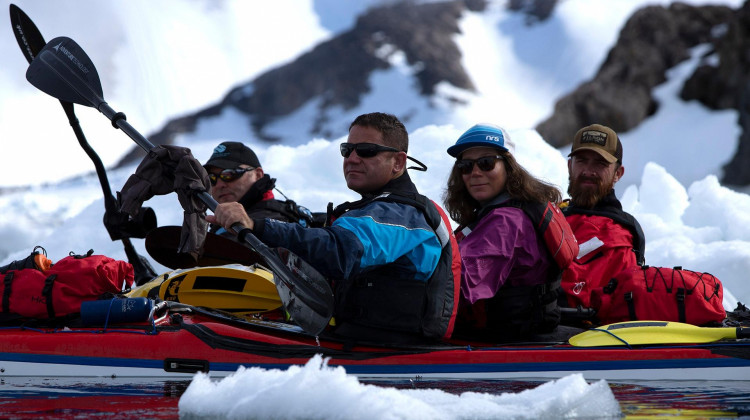 March 30, 2022
We unpack the story of the world class teams behind five of our world-first expeditions.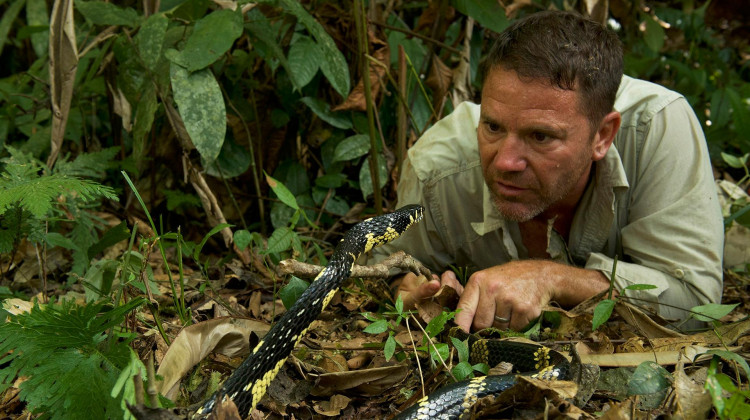 March 23, 2022
We unpack close encounters with creatures that were awe-inspiring and fear inducing.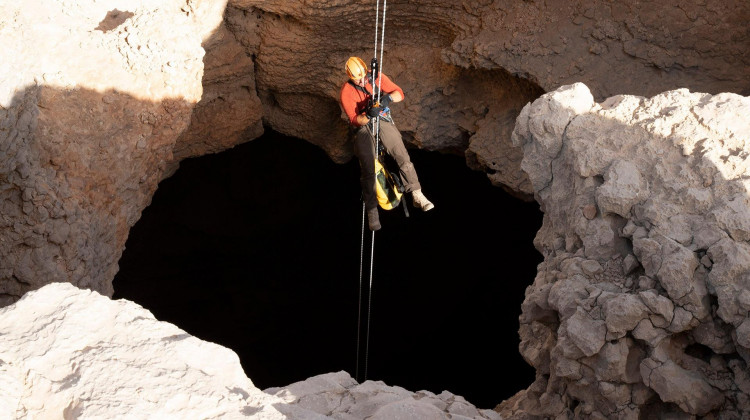 March 16, 2022
We unpack the moments that very nearly stopped the Expedition teams in their tracks.