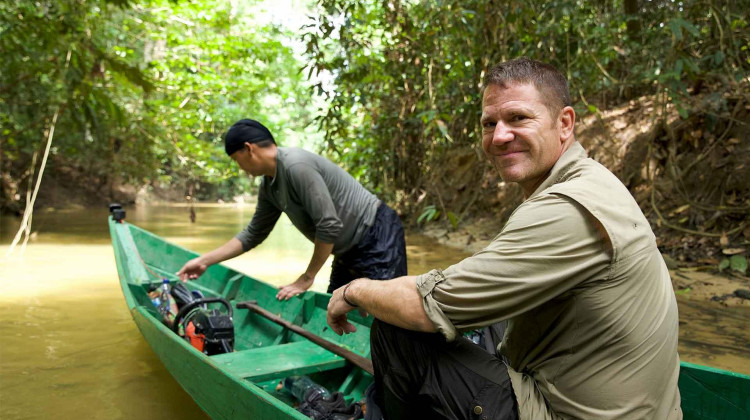 Episode 5 Preview | Borneo – Dark Shadow
February 12, 2020
Follow Steve Backshall as he drops down a sinkhole to explore a series of underground Bornean caves threatened by deforestation and limestone quarrying. The journey may lead to the potential to explore other undiscovered subterranean worlds.
Clips and Previews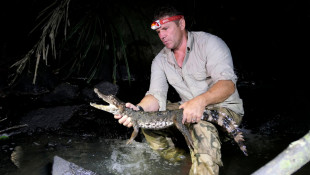 May 20, 2020
Ride along as Steve Backshall kayaks a Surinamese river so remote, it doesnt have a name.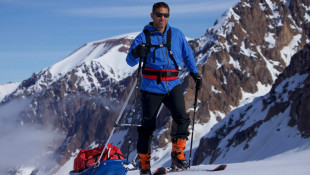 May 13, 2020
Climb alongside Steve Backshall as he attempts to summit an unclimbed Greenland mountain.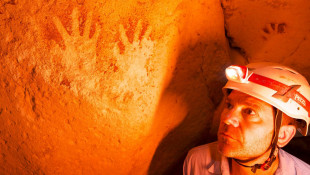 May 6, 2020
Return to Mexico with Steve Backshall as he discovers Mayan secrets in subterranean caves....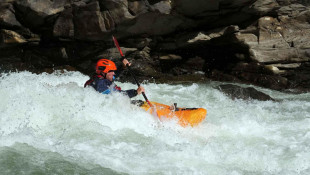 February 19, 2020
Join Steve Backshall on his quest to kayak the last unrun river in Bhutan.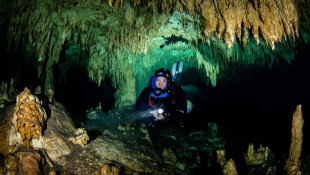 February 5, 2020
Dive into a network of unexplored underwater caves in Mexico with Steve Backshall.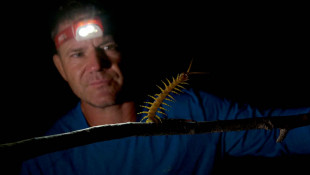 January 29, 2020
Travel to the Guiana Shield, where Steve Backshall searches for new wildlife.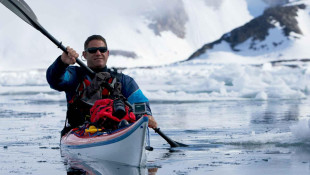 January 22, 2020
Join Steve Backshall and explore the Arctic during its most volatile time of year.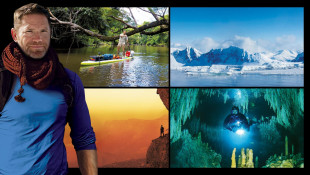 January 15, 2020
Join Steve Backshall in uncharted territory to uncover the worlds last unknown places.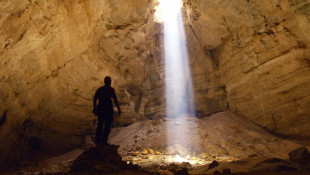 January 15, 2020
Follow Steve Backshall into an Arabian desert canyon that no human has ever explored.