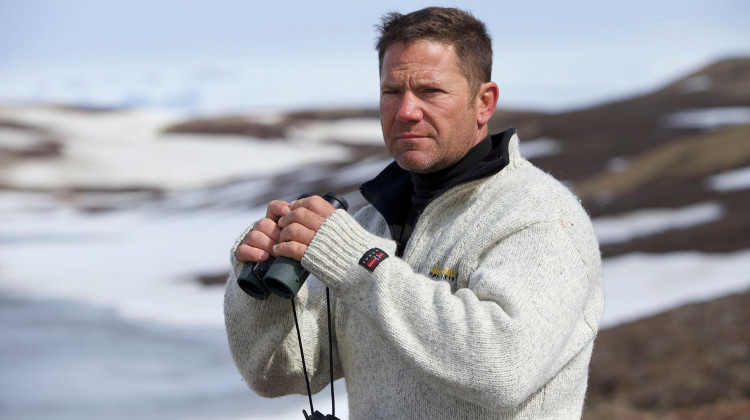 Greenland - Ice Mountain
May 13, 2020
Follow Steve Backshall as he tries to summit a remote and unclimbed mountain in Greenland's Stauning Alps. After facing quicksand, a river and a glacier to reach basecamp, the climb gives Steve a unique insight into a fast-changing environment.
Full Episodes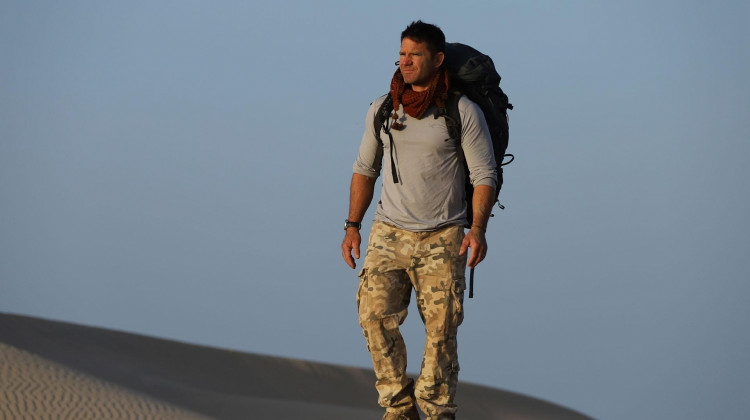 May 27, 2020
Visit Oman's Dhofar Mountains, where Steve Backshall encounters one of the rarest animals....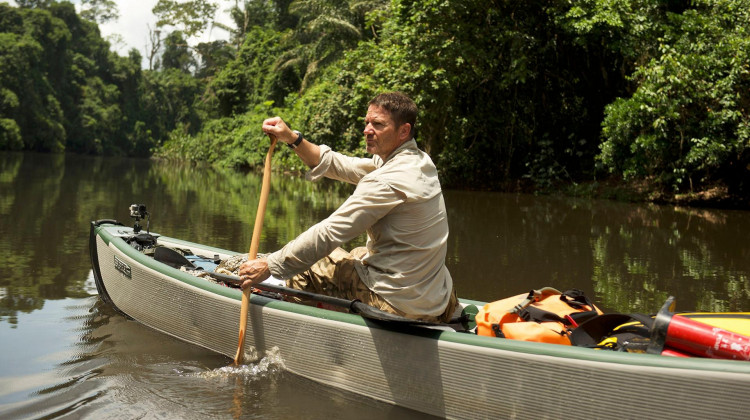 May 20, 2020
Ride along as Steve Backshall kayaks a Surinamese river so remote, it doesn't have a name....
Expedition: Unpacked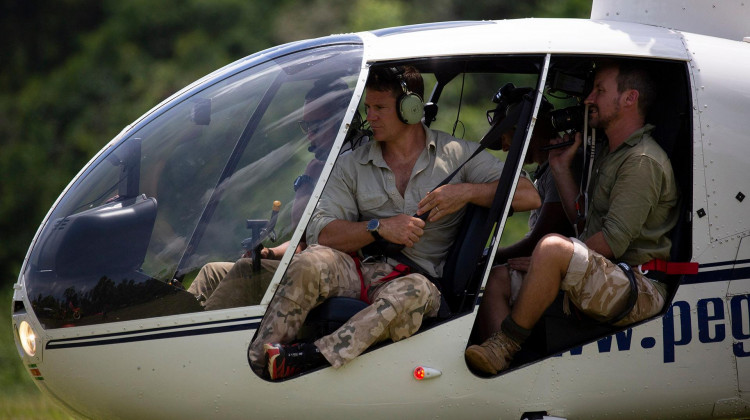 April 6, 2022
See the behind-the-scenes camerawork that made filming five of our expeditions possible.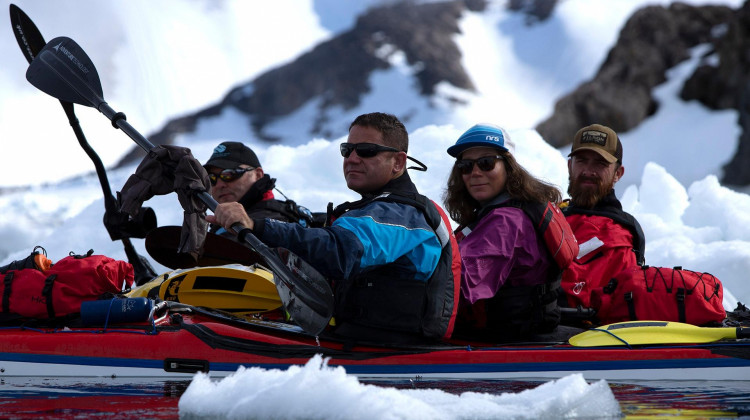 March 30, 2022
We unpack the story of the world class teams behind five of our world-first expeditions.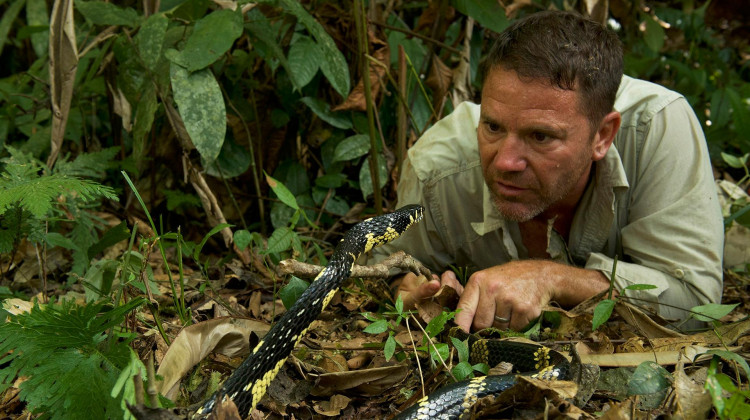 March 23, 2022
We unpack close encounters with creatures that were awe-inspiring and fear inducing.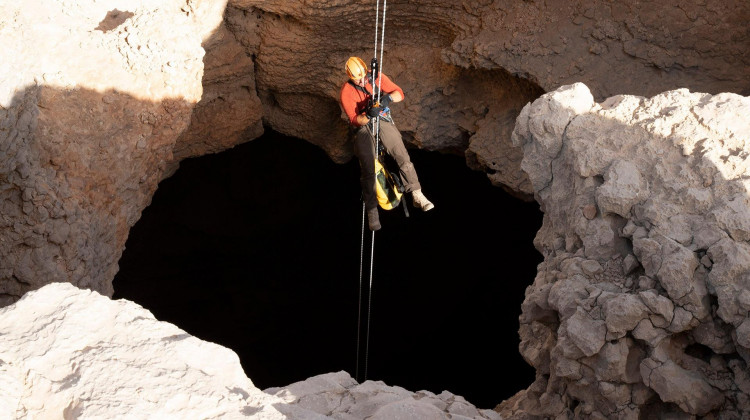 March 16, 2022
We unpack the moments that very nearly stopped the Expedition teams in their tracks.