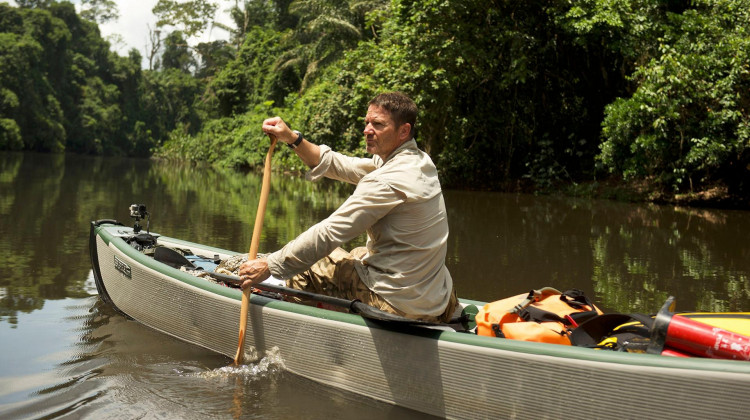 Suriname - Ghost River
May 20, 2020
Join Steve Backshall in a region of Suriname that's so remote, it could conceal undiscovered natural wonders. He and his team travel deep into the jungle to kayak an unnamed river. The journey results in a surprise beyond their wildest dreams.
Full Episodes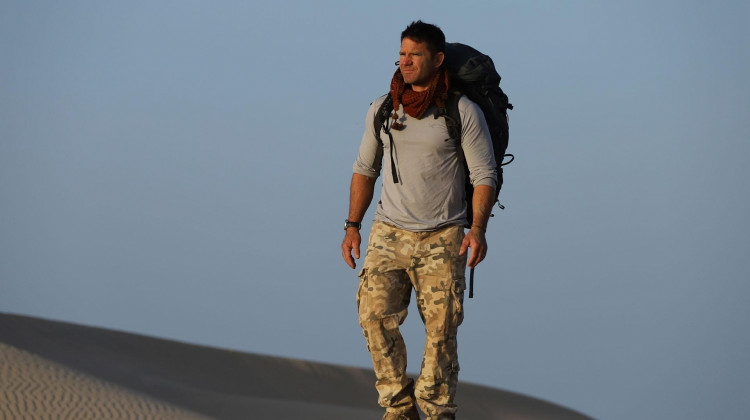 May 27, 2020
Visit Oman's Dhofar Mountains, where Steve Backshall encounters one of the rarest animals....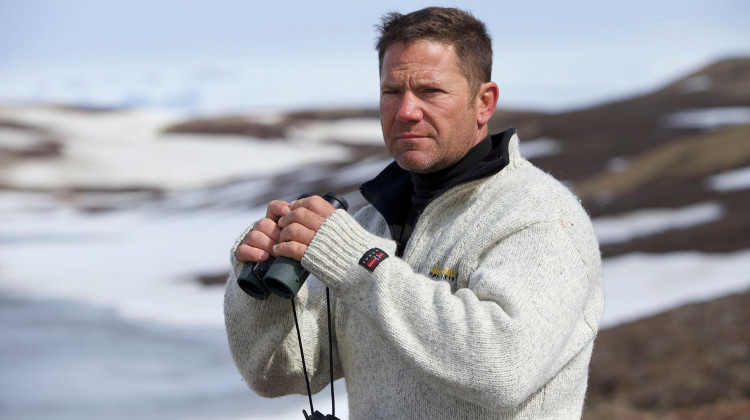 May 13, 2020
Climb alongside Steve Backshall as he attempts to summit an unclimbed Greenland mountain.
Expedition: Unpacked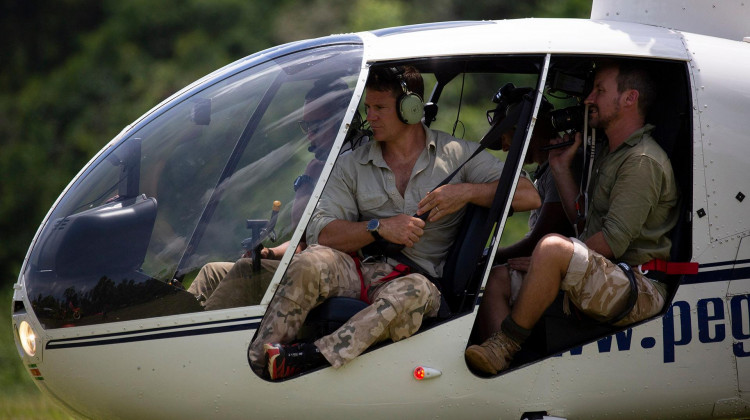 April 6, 2022
See the behind-the-scenes camerawork that made filming five of our expeditions possible.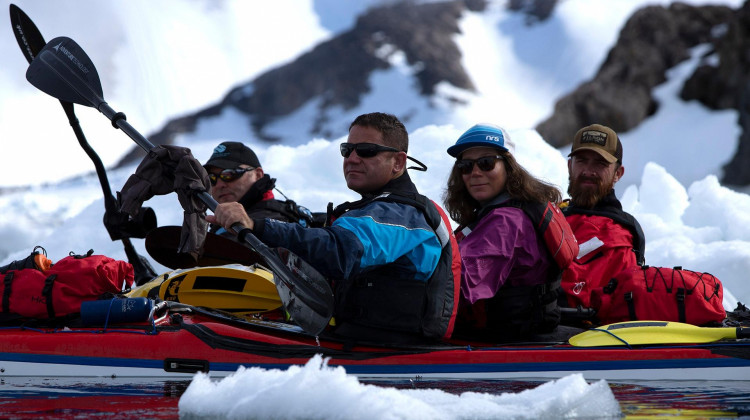 March 30, 2022
We unpack the story of the world class teams behind five of our world-first expeditions.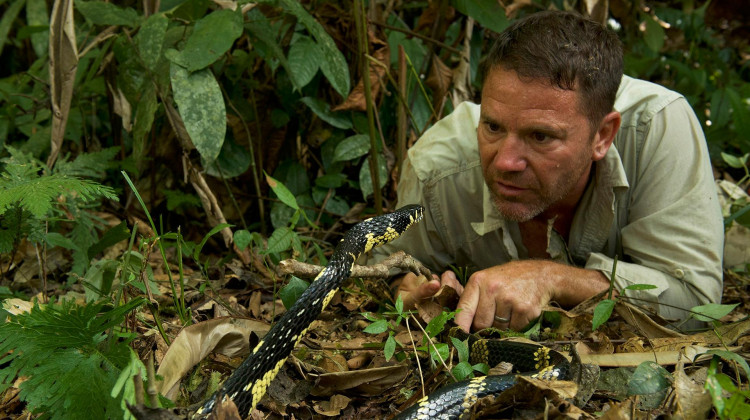 March 23, 2022
We unpack close encounters with creatures that were awe-inspiring and fear inducing.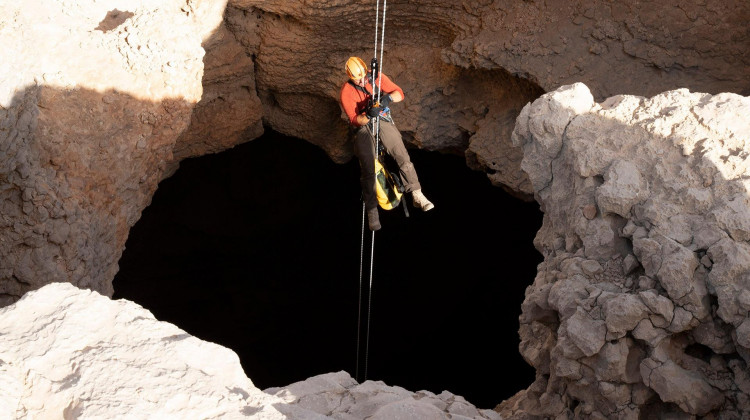 March 16, 2022
We unpack the moments that very nearly stopped the Expedition teams in their tracks.