Extra Life: A Short History of Living Longer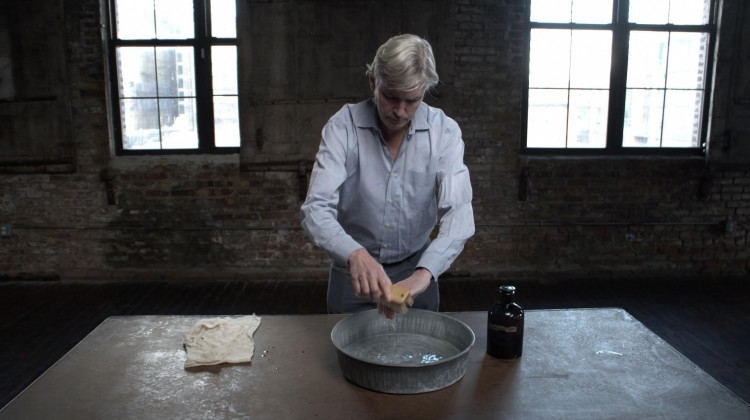 Behavior
Discover the little-known story of the innovations in science and medicine that doubled the human lifespan in less than a century, and celebrate the unsung heroes of public health who believed change was possible and acted on it.
Full Episodes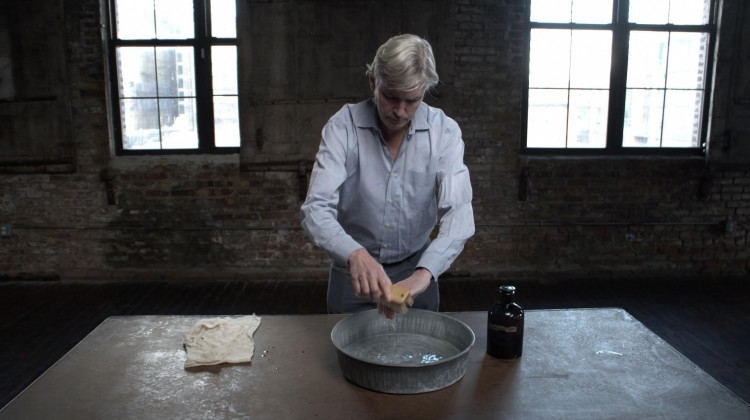 June 1, 2021
Learn the importance of persuading the public to protect themselves during health crises.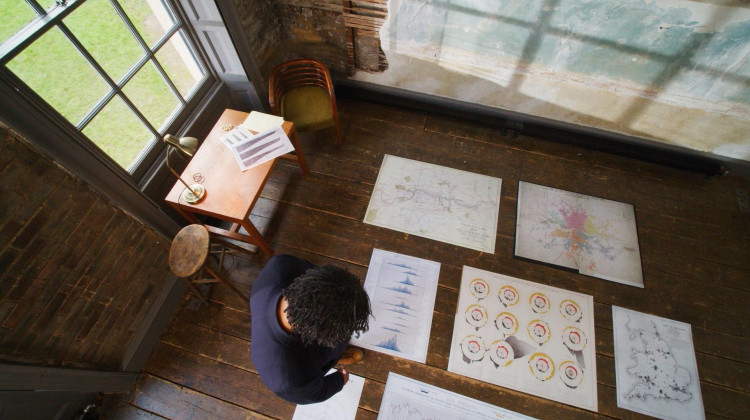 May 25, 2021
Track the importance of data mapping and analysis in the quest to improve public health.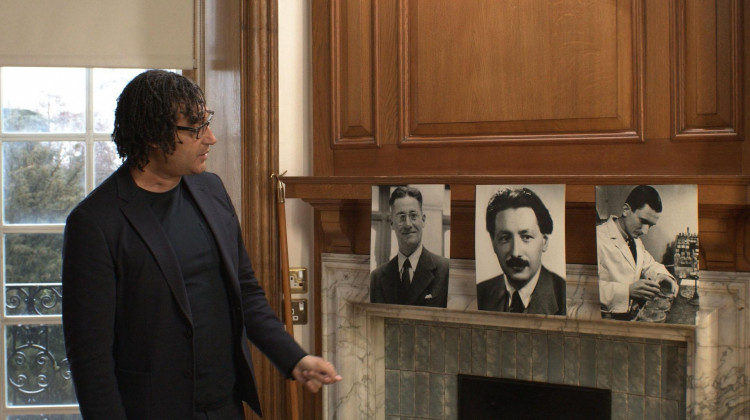 May 18, 2021
Learn about the surprisingly recent invention of medicine that combats illness directly.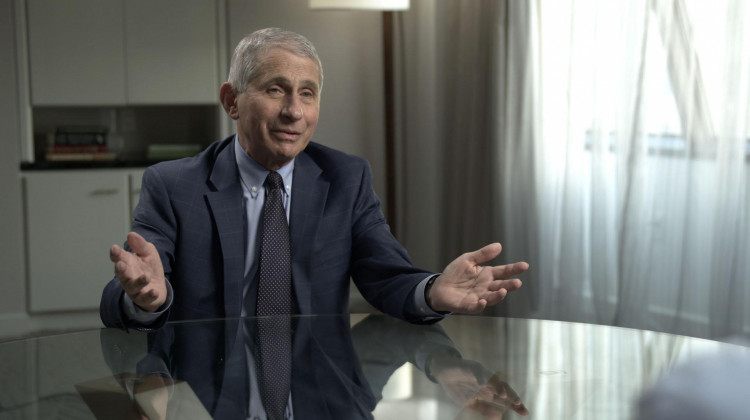 May 11, 2021
See the role vaccination plays in our growing ability to prevent the spread of illness.
Clips and Previews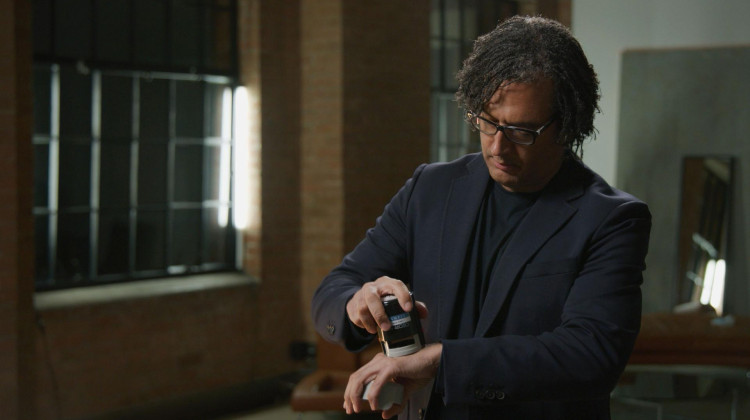 June 1, 2021
Behavioral scientists hired by advertising agencies use psychology to influence habits.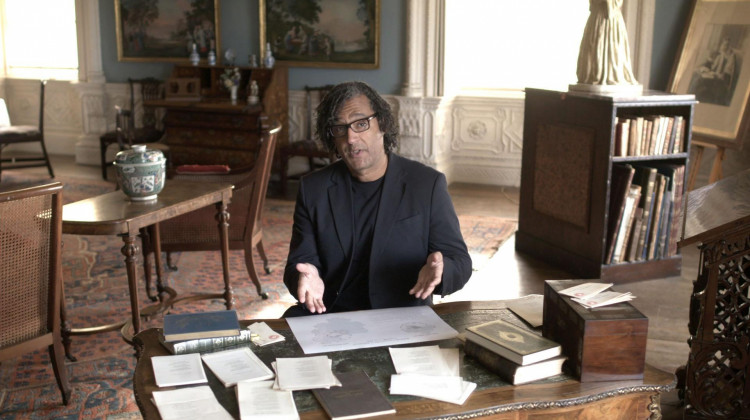 June 1, 2021
Florence Nightingale used data and creativity to alter the course of human health.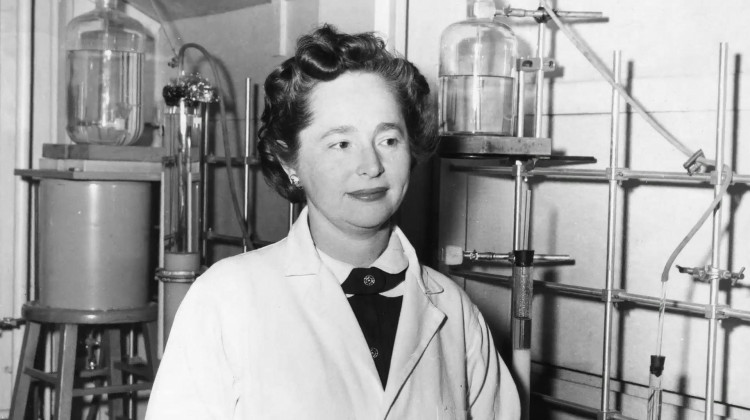 May 25, 2021
Gertrude Elion's role in developing drugs made her a pioneer of modern medicine.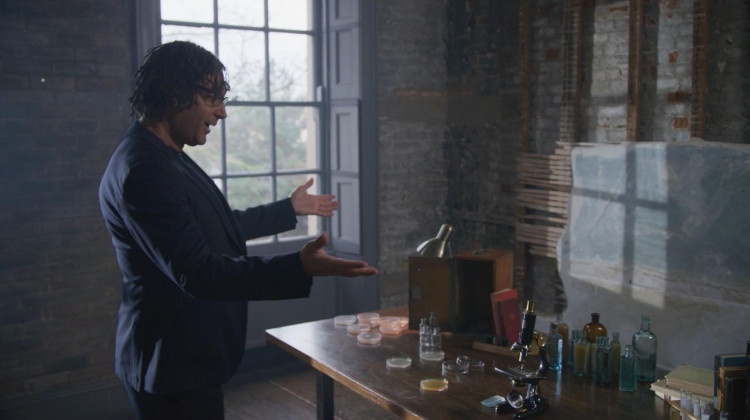 May 25, 2021
Alexander Fleming's untidy desk becomes the key to a major scientific breakthrough.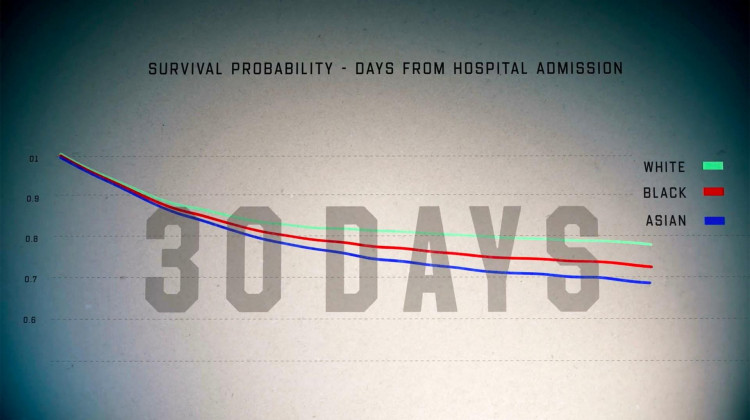 May 18, 2021
In London, Black and Asian communities face a higher risk of death from COVID-19.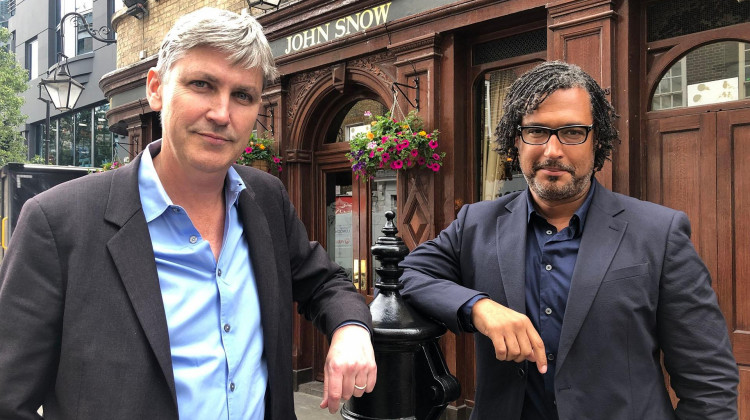 May 11, 2021
Discover the story of a public health revolution that doubled the human lifespan.