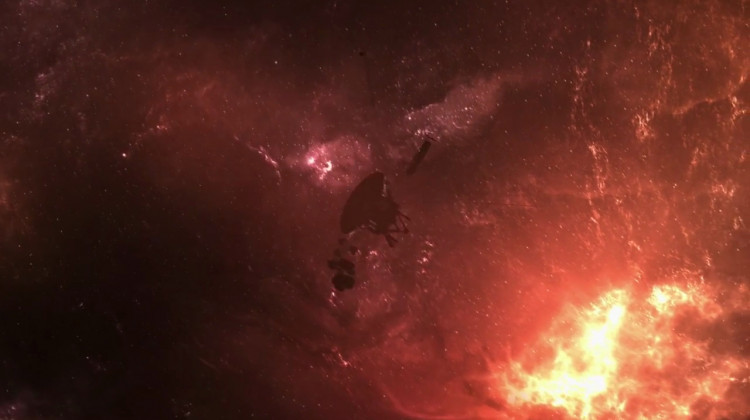 The Farthest Official Trailer
August 23, 2017
Launched in 1977, NASA's epic Voyager missions revolutionized our understanding of Jupiter, Saturn, Uranus, Neptune and their spectacular moons and rings. In 2012, Voyager 1 left our solar system and ushered humanity into the interstellar age.
Clips and Previews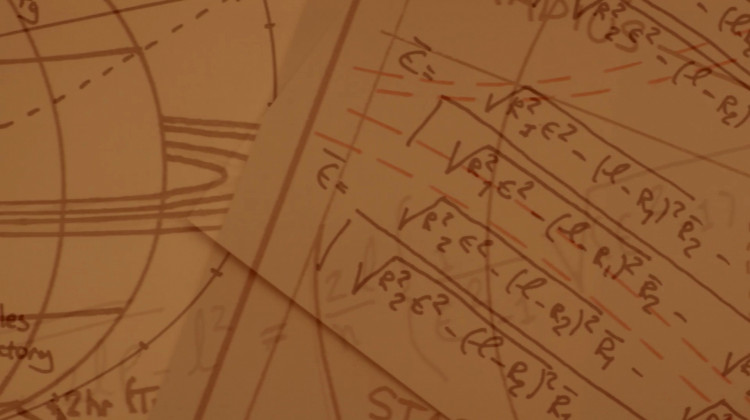 August 15, 2017
Scientist Tom Krimigis explains how the Voyager mission got approved.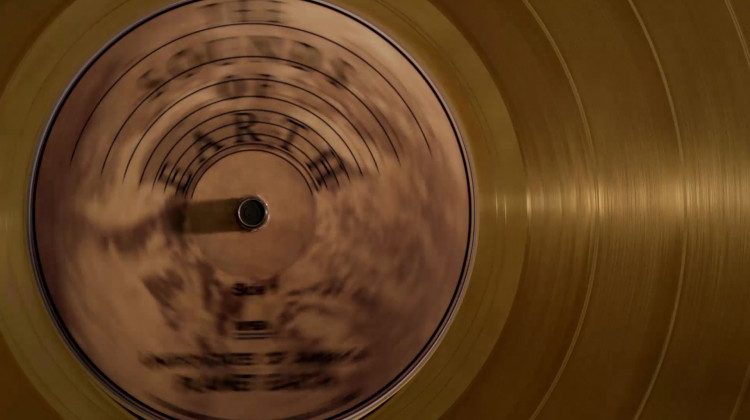 August 15, 2017
Producer Timothy Ferris and designer John Lomberg describe Voyagers Golden Record.