Flesh and Blood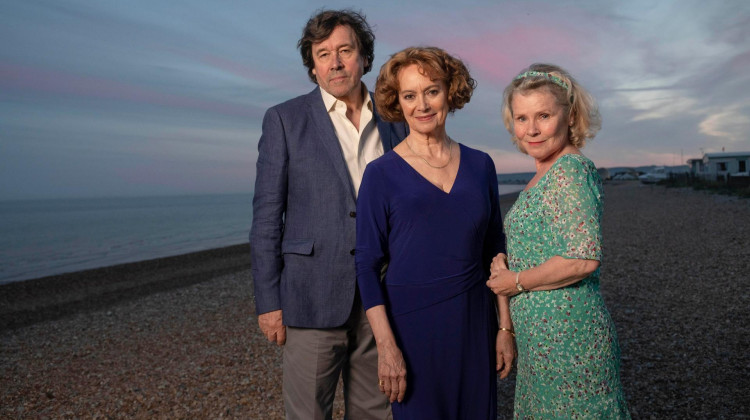 Official Preview
Imelda Staunton and Francesca Annis star in a mystery about late-life romance. Claudie Blakley, Russell Tovey, and Lydia Leonard play the grown-up children of Anniss character. Stephen Rae is her new gentleman friend. Staunton stars as the inquisitive next-door neighbor. And David Bamber is the detective who tries to work out whether an unfortunate incident was an accident or a heinous crime.
Full Episodes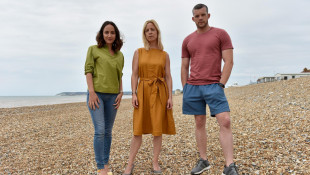 October 25, 2020
Four romantic relationships spiral out of control. Mary responds to an emergency.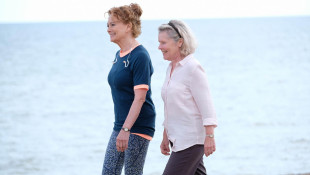 October 18, 2020
Vivien and Mark prepare for a trip. Helen and Natalie both reach crisis points.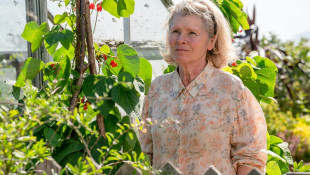 October 11, 2020
As Vivien and Mark grow closer, her kids become progressively more unhinged.
Clips and Previews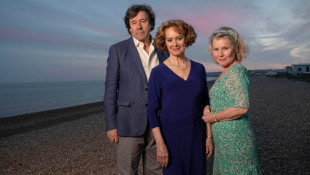 September 28, 2020
Don't miss the premiere of the all-new drama Flesh and Blood on Sunday, Oct. 4 at 9/8c.