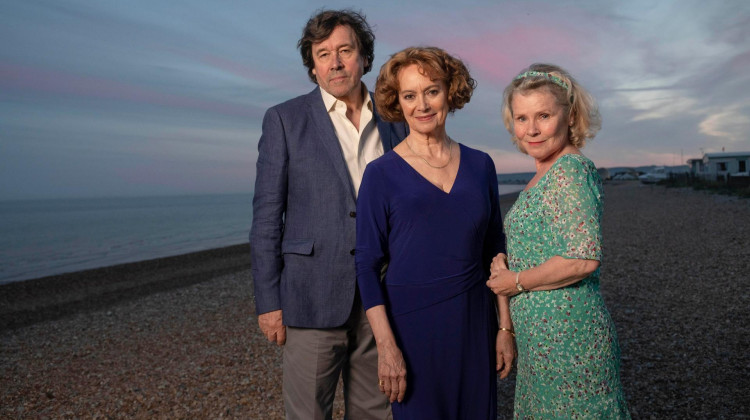 Official Preview
September 28, 2020
Suspicion creeps in as the matriarch of a close-knit family finds love again. Don't miss the premiere of Flesh and Blood on Sunday, October 4 at 9/8c.
Full Episodes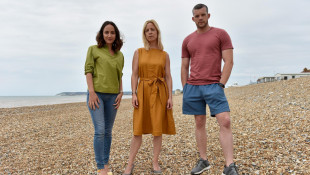 October 25, 2020
Four romantic relationships spiral out of control. Mary responds to an emergency.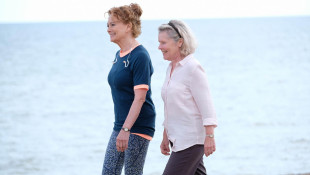 October 18, 2020
Vivien and Mark prepare for a trip. Helen and Natalie both reach crisis points.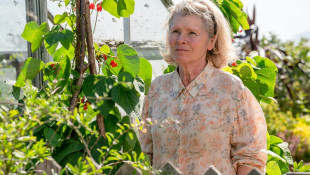 October 11, 2020
As Vivien and Mark grow closer, her kids become progressively more unhinged.