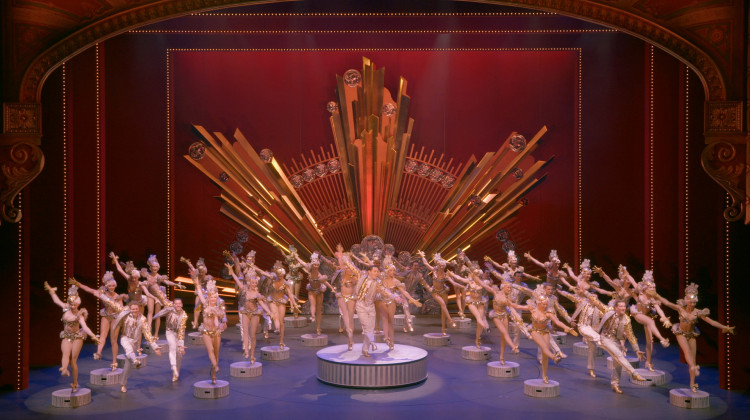 42nd Street
November 01, 2019
The 1981 Tony Award winner for Best Musical, 42nd Street is the song and dance, American dream fable of Broadway, featuring the iconic songs "42nd Street," "We're In the Money," "Lullaby of Broadway," "Shuffle Off To Buffalo," "I Only Have Eyes For You" and many more.
Now Hear This - Season Two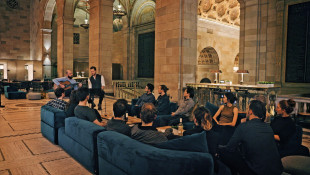 September 25, 2020
Celebrate the work of Franz Schubert with host Scott Yoo as he plays with young musicians....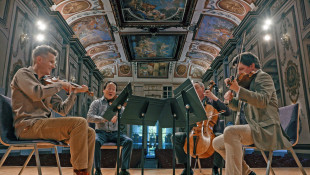 September 18, 2020
Explore the work of famed composer Joseph Haydns career with host Scott Yoo and guests.
Now Hear This - Season One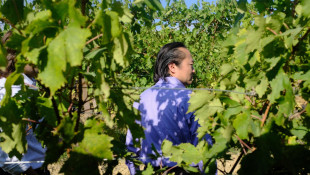 October 11, 2019
Scott Yoo returns to Italy to follow in Handels footsteps.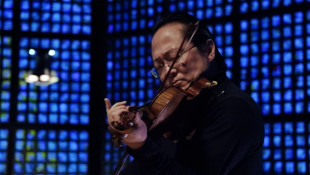 September 27, 2019
Scott Yoo goes to Germany to learn Bachs sonatas and partitas.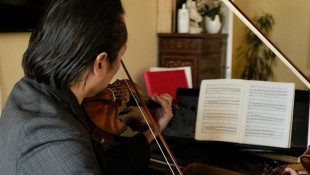 September 20, 2019
Scott heads to Northern Italy to chase the story behind Vivaldi's "The Four Seasons."