Andrea Bocelli: Music for Hope, A Great Performances Special
April 14, 2020
Experience iconic Italian tenor Andrea Bocelli in an Easter Sunday concert from Milan's historic cathedral. With the city under lockdown due to COVID-19, the singer performs "Ave Maria," "Amazing Grace" and more accompanied only by an organist.
Now Hear This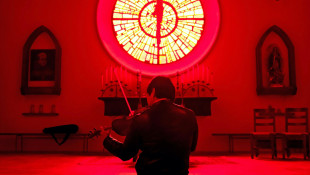 October 2, 2020
Travel with host Scott Yoo and Stewart Goodyear as they visit Yoos Festival Mozaic.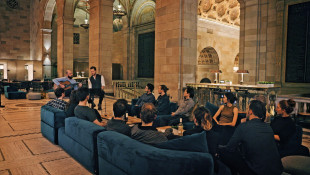 September 25, 2020
Celebrate the work of Franz Schubert with host Scott Yoo as he plays with young musicians....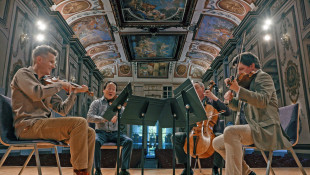 September 18, 2020
Explore the work of famed composer Joseph Haydns career with host Scott Yoo and guests.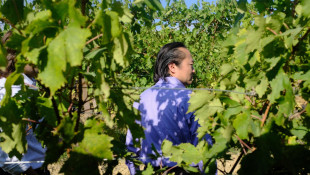 October 11, 2019
Scott Yoo returns to Italy to follow in Handels footsteps.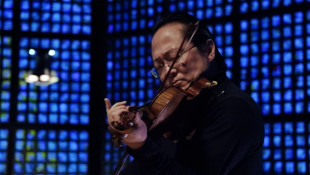 September 27, 2019
Scott Yoo goes to Germany to learn Bachs sonatas and partitas.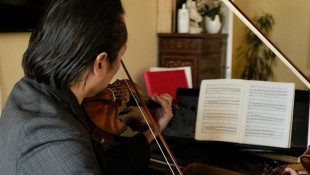 September 20, 2019
Scott heads to Northern Italy to chase the story behind Vivaldi's "The Four Seasons."