Anna Netrebko in Concert | Preview
June 18, 2021
Recorded in February from the Spanish Riding School in Vienna, Austria, the megastar performs Russian songs by Rachmaninoff, Rimsky-Korsakov, and Tchaikovsky as well as selections by Debussy, Dvořák, Fauré and Strauss. Accompanied by Pavel Nebolsin on piano, the program also features mezzo-soprano Elena Maximova for duets from Offenbach's "Les Contes d'Hoffmann" and more.
Now Hear This
October 29, 2021
Go inside the mind of Beethoven as Scott Yoo seeks to make a recording of his music.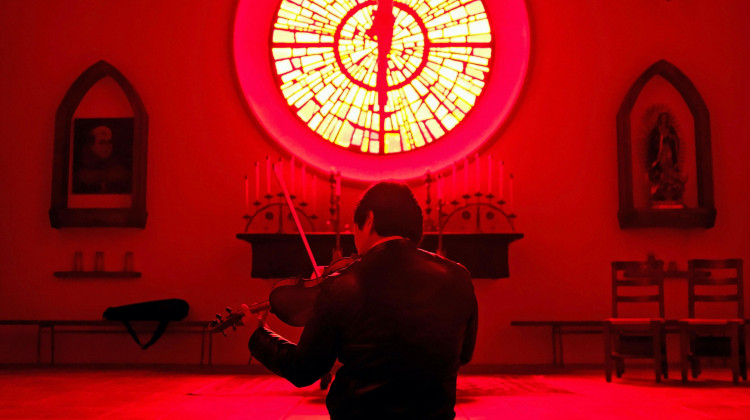 October 2, 2020
Travel with host Scott Yoo and Stewart Goodyear as they visit Yoos Festival Mozaic.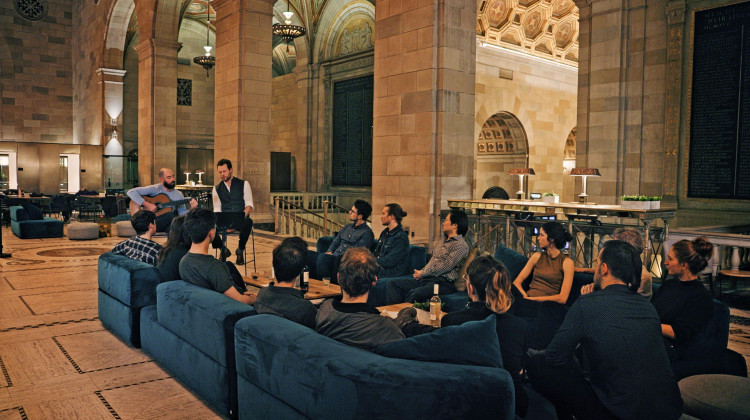 September 25, 2020
Celebrate the work of Franz Schubert with host Scott Yoo as he plays with young musicians....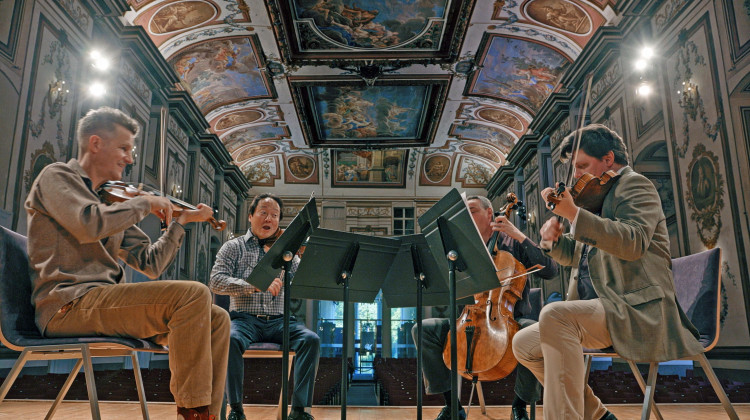 September 18, 2020
Explore the work of famed composer Joseph Haydns career with host Scott Yoo and guests.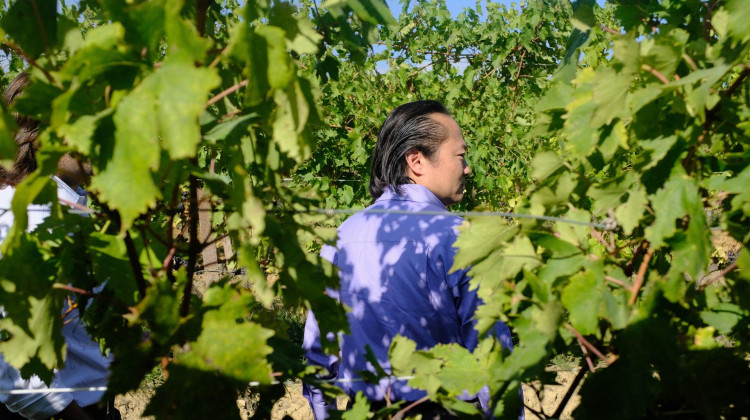 October 11, 2019
Scott Yoo returns to Italy to follow in Handels footsteps.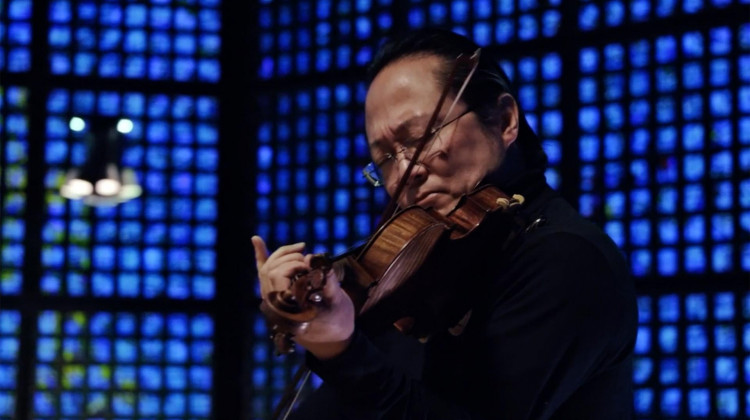 September 27, 2019
Scott Yoo goes to Germany to learn Bachs sonatas and partitas.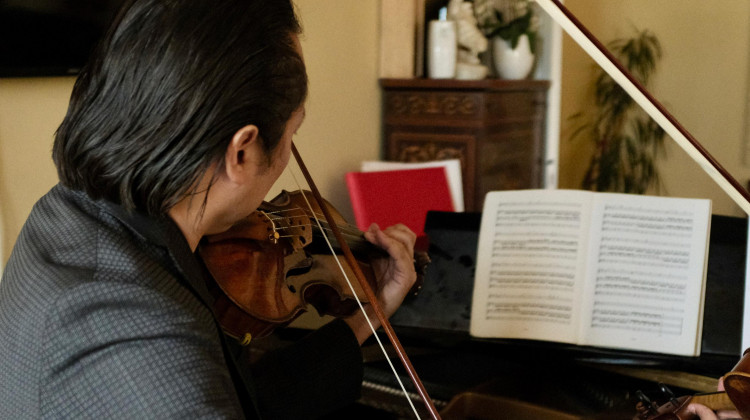 September 20, 2019
Scott heads to Northern Italy to chase the story behind Vivaldi's "The Four Seasons."