Birgit's Vocal Technique
March 22, 2019
Watch as German operatic tenor Jonas Kaufmann explains why Birgit Nilsson was "an unbelievable force of nature" while English-Italian conductor Antonio Pappano breaks down her 1969 performance of "Turandot."
Now Hear This - Season Two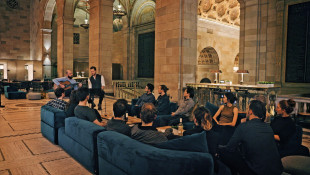 September 25, 2020
Celebrate the work of Franz Schubert with host Scott Yoo as he plays with young musicians....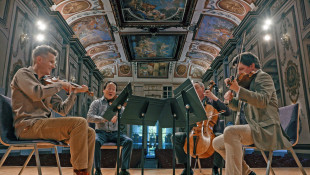 September 18, 2020
Explore the work of famed composer Joseph Haydns career with host Scott Yoo and guests.
Now Hear This - Season One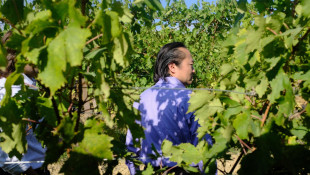 October 11, 2019
Scott Yoo returns to Italy to follow in Handels footsteps.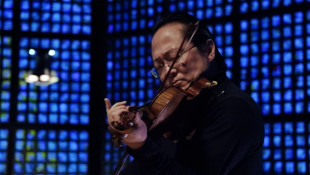 September 27, 2019
Scott Yoo goes to Germany to learn Bachs sonatas and partitas.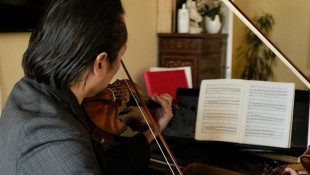 September 20, 2019
Scott heads to Northern Italy to chase the story behind Vivaldi's "The Four Seasons."