GREAT PERFORMANCES | Chicago Voices | Trailer | PBS
August 05, 2019
Official Website: https://to.pbs.org/2M2mayo | #GreatPerformancesPBS Celebrate Chicagos vibrant music culture with performances by Rene Fleming, Broadways Jessie Mueller, rap artist Lupe Fiasco, folk legend John Prine, pop and gospel singer Michelle Williams and more. Subscribe to the PBS channel for more clips: https://www.youtube.com/user/PBS/featured/ Enjoy full episodes of your favorite PBS programs at pbs.org/video. Like Great Performances on Facebook: https://www.facebook.com/GreatPerformances/ Follow Great Performances on Twitter: https://twitter.com/gperfpbs Like PBS on Facebook: https://www.facebook.com/pbs/ Follow PBS on Twitter: https://twitter.com/PBS Follow PBS on Instagram: https://www.instagram.com/PBS Official website: http://www.pbs.org/ Get PBS merchandise: http://www.shoppbs.org/home/index.jsp Since its premiere in 1972, GREAT PERFORMANCES has presented an international roster of renowned artists and performing art companies of all genres. From new productions of timeless classics to innovative performances by emerging artists, GREAT PERFORMANCES is proud to carry on its legacy of bringing the best of the performing arts to an American public television audience. To date, the series has been awarded 67 Emmy Awards and four George Foster Peabody Awards.
Now Hear This - Season Two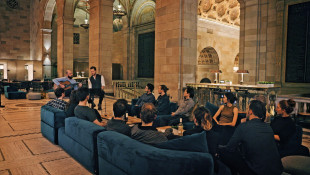 September 25, 2020
Celebrate the work of Franz Schubert with host Scott Yoo as he plays with young musicians....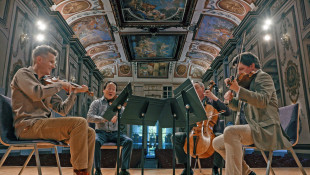 September 18, 2020
Explore the work of famed composer Joseph Haydns career with host Scott Yoo and guests.
Now Hear This - Season One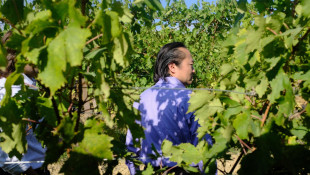 October 11, 2019
Scott Yoo returns to Italy to follow in Handels footsteps.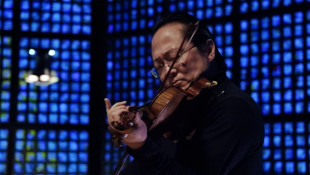 September 27, 2019
Scott Yoo goes to Germany to learn Bachs sonatas and partitas.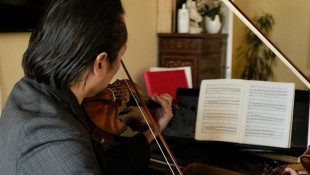 September 20, 2019
Scott heads to Northern Italy to chase the story behind Vivaldi's "The Four Seasons."