Great Performances at the Met: Jonas Kaufmann in Concert
April 02, 2021
The superstar tenor sings a program of classic arias from the Baroque interior of the historic Polling Abbey located in the Bavarian countryside outside Munich, Germany. Selections from this performance include "Nessun dorma" from "Turandot," "E lucevan le stelle" from "Tosca," "Ah! lève-toi, soleil" from "Roméo et Juliette," "La fleur que tu m'avais jetée" and many more.
Now Hear This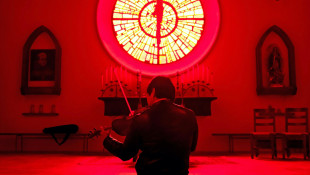 October 2, 2020
Travel with host Scott Yoo and Stewart Goodyear as they visit Yoos Festival Mozaic.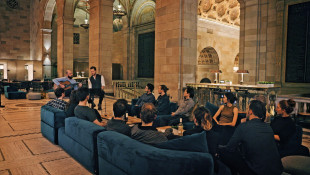 September 25, 2020
Celebrate the work of Franz Schubert with host Scott Yoo as he plays with young musicians....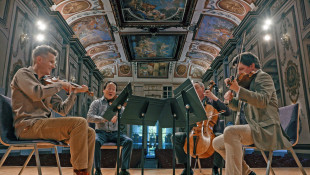 September 18, 2020
Explore the work of famed composer Joseph Haydns career with host Scott Yoo and guests.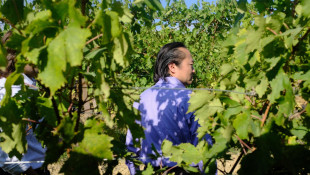 October 11, 2019
Scott Yoo returns to Italy to follow in Handels footsteps.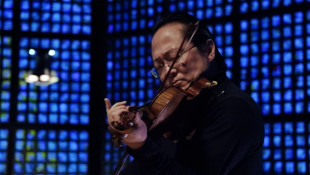 September 27, 2019
Scott Yoo goes to Germany to learn Bachs sonatas and partitas.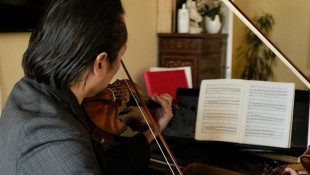 September 20, 2019
Scott heads to Northern Italy to chase the story behind Vivaldi's "The Four Seasons."