Much Ado About Nothing | Preview
November 22, 2019
This bold interpretation of Shakespeare's comedic masterpiece features Danielle Brooks ("Orange is the New Black," Broadway's "The Color Purple") and Grantham Coleman ("Buzzer," "The Americans") as the sparring lovers Beatrice and Benedick. Tony Award winner Kenny Leon directs with choreography by Tony Award nominee Camille A. Brown.
Now Hear This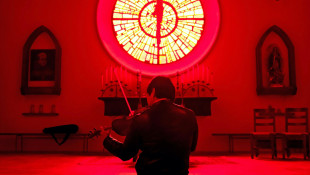 October 2, 2020
Travel with host Scott Yoo and Stewart Goodyear as they visit Yoos Festival Mozaic.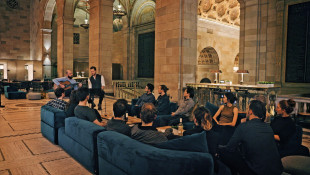 September 25, 2020
Celebrate the work of Franz Schubert with host Scott Yoo as he plays with young musicians....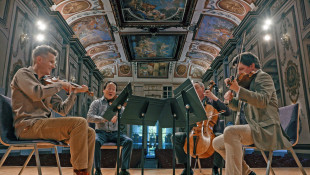 September 18, 2020
Explore the work of famed composer Joseph Haydns career with host Scott Yoo and guests.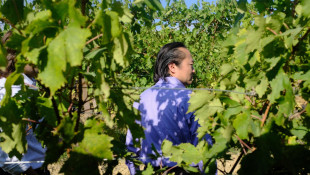 October 11, 2019
Scott Yoo returns to Italy to follow in Handels footsteps.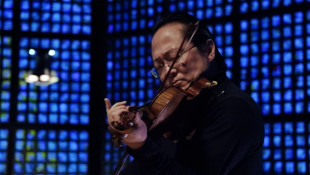 September 27, 2019
Scott Yoo goes to Germany to learn Bachs sonatas and partitas.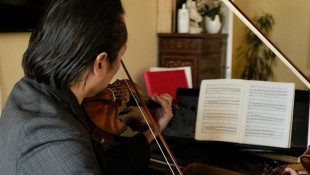 September 20, 2019
Scott heads to Northern Italy to chase the story behind Vivaldi's "The Four Seasons."