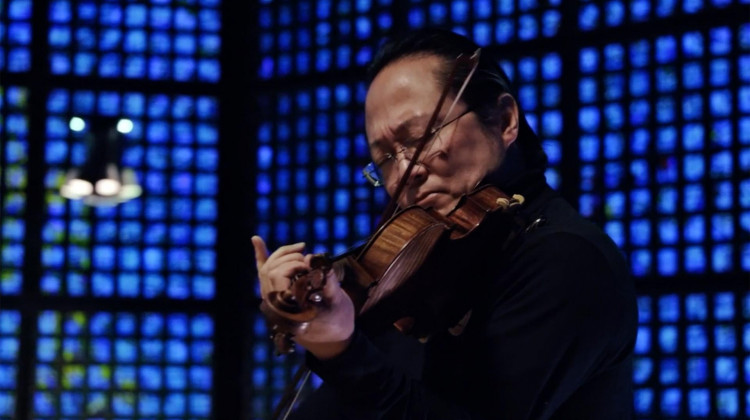 Now Hear This - The Riddle of Bach
September 27, 2019
Scott Yoo goes to Germany to learn Bach's sonatas and partitas, widely considered among the greatest works ever written for solo violin. There, he discovers a riddle Bach left behind in his portrait. In trying to solve it, Scott discovers that Bach based his melodic style on Vivaldi and his rhythms on the music of the French court, which leads to a spectacular finale in Paris.
Now Hear This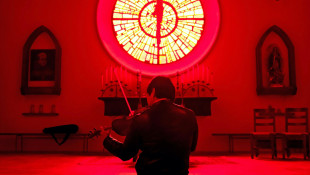 October 2, 2020
Travel with host Scott Yoo and Stewart Goodyear as they visit Yoos Festival Mozaic.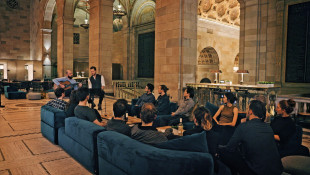 September 25, 2020
Celebrate the work of Franz Schubert with host Scott Yoo as he plays with young musicians....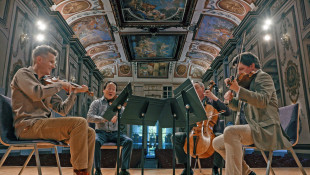 September 18, 2020
Explore the work of famed composer Joseph Haydns career with host Scott Yoo and guests.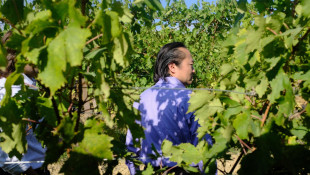 October 11, 2019
Scott Yoo returns to Italy to follow in Handels footsteps.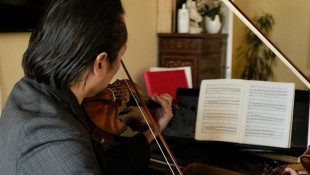 September 20, 2019
Scott heads to Northern Italy to chase the story behind Vivaldi's "The Four Seasons."