Romeo & Juliet Extended Preview
April 23, 2021
This stylized film of Shakespeare's masterpiece from the National Theatre celebrates the theatrical imagination. In this contemporary retelling, a company of actors in a shuttered theater bring to life the tale of two young lovers who strive to transcend a world of violence and hate. Josh O'Connor and Jessie Buckley star as Shakespeare's immortal star-crossed lovers.
Now Hear This
October 29, 2021
Go inside the mind of Beethoven as Scott Yoo seeks to make a recording of his music.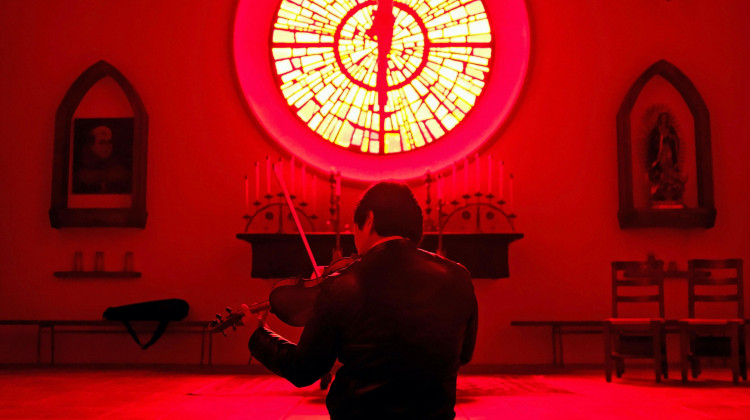 October 2, 2020
Travel with host Scott Yoo and Stewart Goodyear as they visit Yoos Festival Mozaic.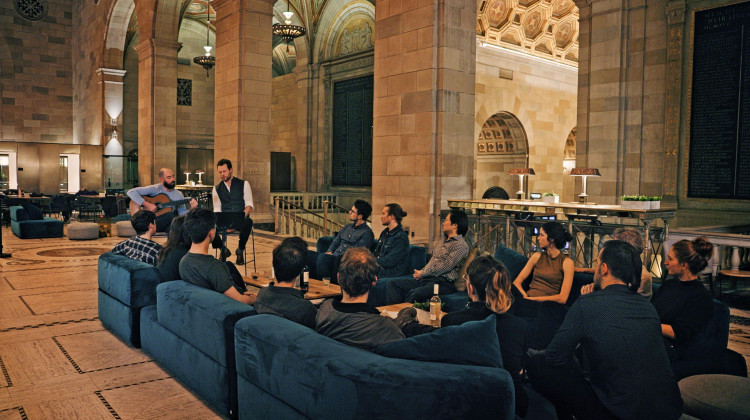 September 25, 2020
Celebrate the work of Franz Schubert with host Scott Yoo as he plays with young musicians....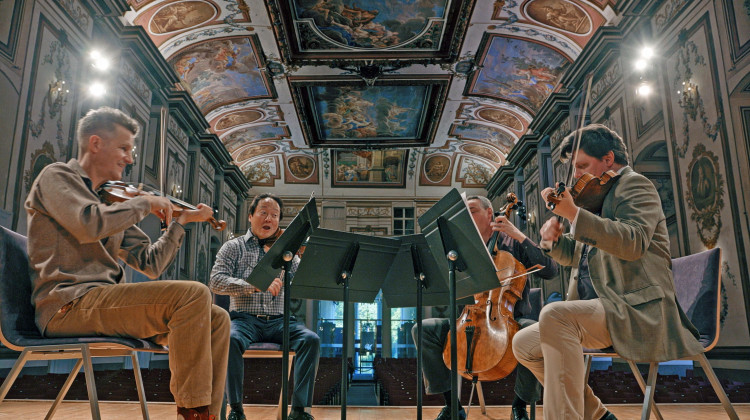 September 18, 2020
Explore the work of famed composer Joseph Haydns career with host Scott Yoo and guests.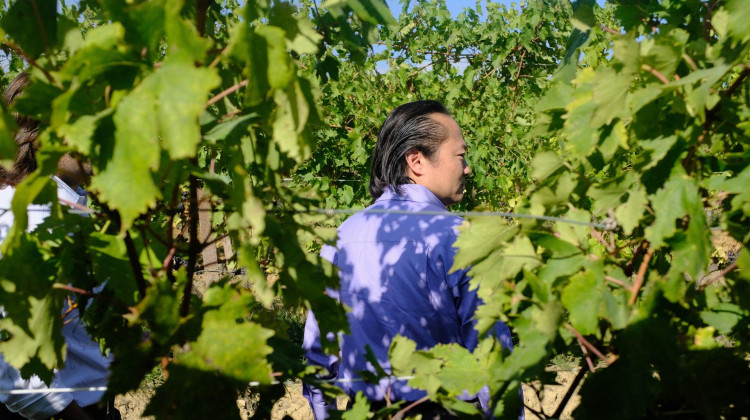 October 11, 2019
Scott Yoo returns to Italy to follow in Handels footsteps.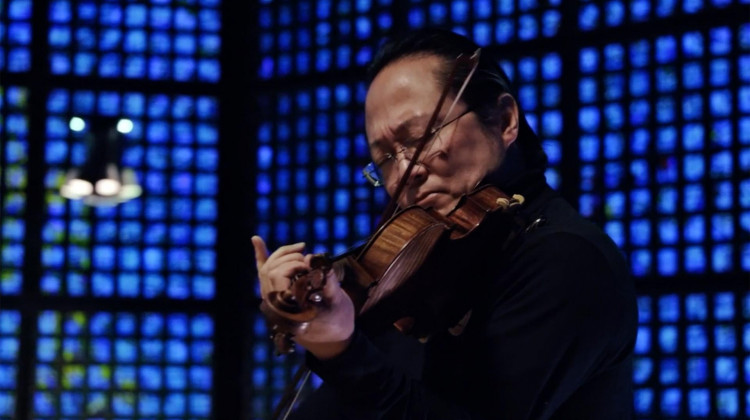 September 27, 2019
Scott Yoo goes to Germany to learn Bachs sonatas and partitas.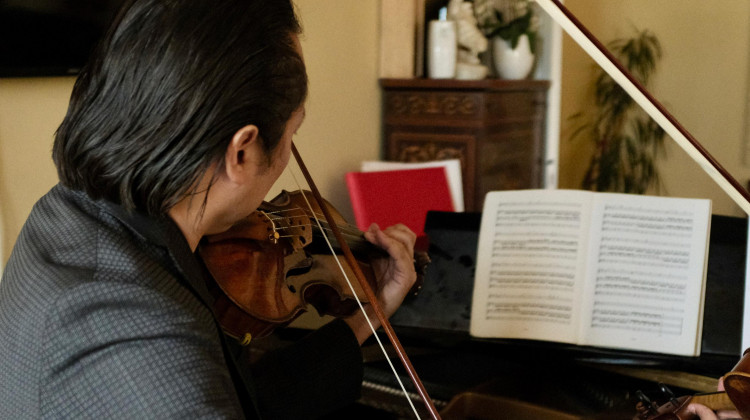 September 20, 2019
Scott heads to Northern Italy to chase the story behind Vivaldi's "The Four Seasons."