The Red Shoes
September 17, 2021
Experience Hans Christian Andersen's dark fairytale from acclaimed director-choreographer Matthew Bourne with this Olivier Award-winning stage adaptation starring Ashley Shaw, Adam Cooper, Dominic North and Michaela Meazza.
2022 Season
May 20, 2022
Experience Shakespeare's comedy from the Public Theater's Shakespeare in the Park.
May 13, 2022
Enjoy Cole Porter's classic musical led by Tony winner Sutton Foster.
March 25, 2022
Follow the story of the first female conductor of a major American symphony.
March 18, 2022
AARP's Movies for Grownups advocates for the 50-plus audience by fighting ageism.
Episode Archive
November 19, 2021
Celebrate opening night of San Francisco Symphony's season.
November 12, 2021
Experience a new violin concerto by the famed composer and other works.
September 3, 2021
Experience the music director of the Metropolitan Opera's meteoric rise to prominence.
April 23, 2021
In defiance of their feuding families, Romeo and Juliet risk everything to be together.
April 16, 2021
Experience the impact of the Philadelphia Orchestras historic 1973 trip to China.
Now Hear This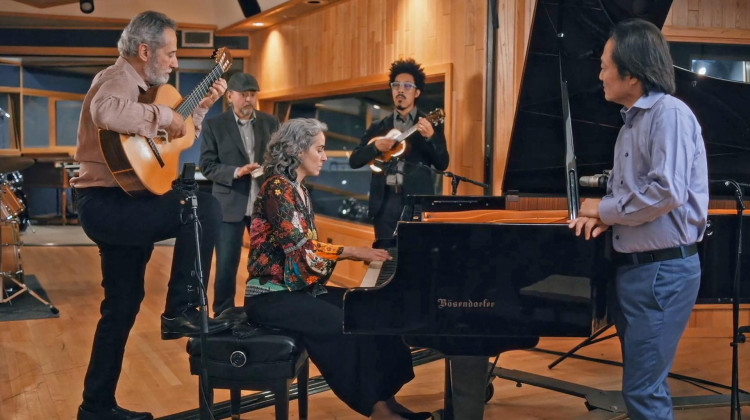 April 29, 2022
Scott Yoo explores the work of two new American composers, Sergio Assad and Reena Esmail.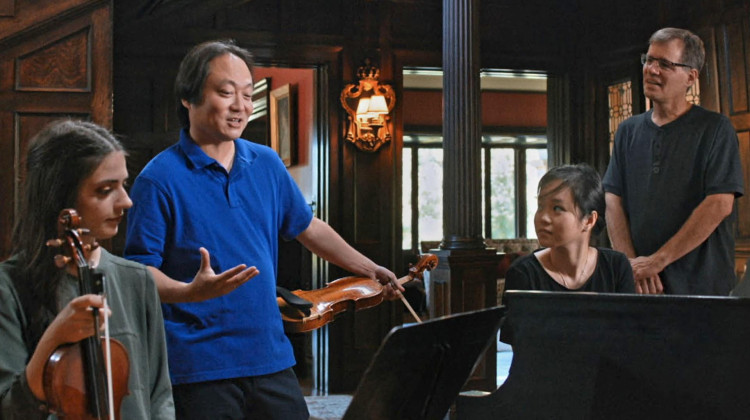 April 22, 2022
Scott Yoo explores the life and work of Aaron Copland.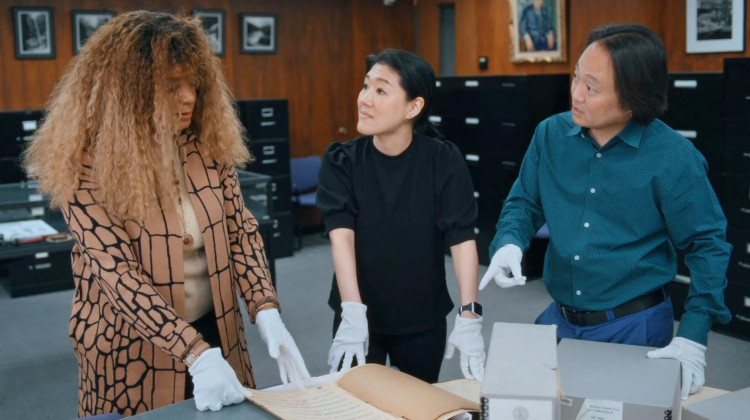 April 15, 2022
Host Scott Yoo follows the trail of the great African American composer Florence Price.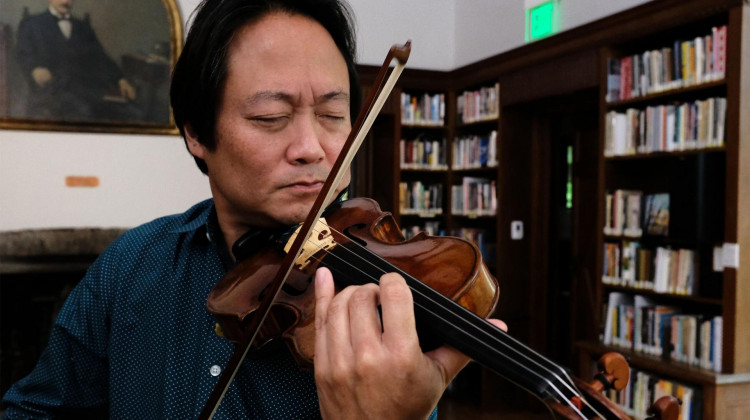 April 8, 2022
Host Scott Yoo explores the musical influences of American composer Amy Beach.