Now Hear This
September 20, 2019
Join Scott Yoo, renowned violinist and conductor of the Mexico City Philharmonic, in Now Hear This, a new four-part documentary miniseries presented by Great Performances that merges music, storytelling, travel and culture, as he chases the secret histories of some of the greatest music ever written.
Now Hear This - Season Two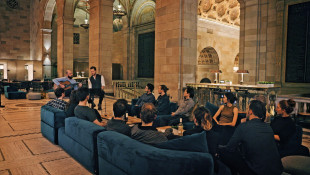 September 25, 2020
Celebrate the work of Franz Schubert with host Scott Yoo as he plays with young musicians....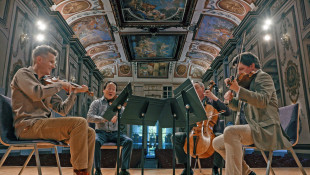 September 18, 2020
Explore the work of famed composer Joseph Haydns career with host Scott Yoo and guests.
Now Hear This - Season One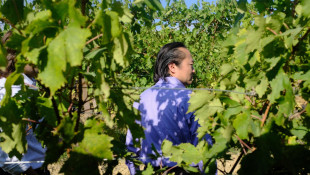 October 11, 2019
Scott Yoo returns to Italy to follow in Handels footsteps.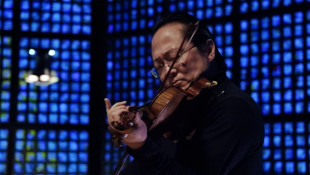 September 27, 2019
Scott Yoo goes to Germany to learn Bachs sonatas and partitas.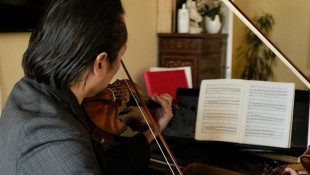 September 20, 2019
Scott heads to Northern Italy to chase the story behind Vivaldi's "The Four Seasons."