Vienna Philharmonic Summer Night Concert 2019 Preview
August 09, 2019
Enjoy the world-renowned Vienna Philharmonic's annual concert from Schönbrunn Palace with guest conductor Gustavo Dudamel and famed pianist Yuja Wang playing works including Gershwin's "Rhapsody in Blue" and Sousa's "The Stars and Stripes Forever."
Now Hear This - Season Two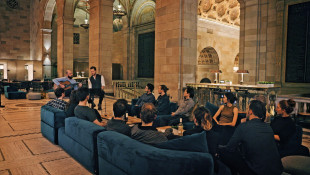 September 25, 2020
Celebrate the work of Franz Schubert with host Scott Yoo as he plays with young musicians....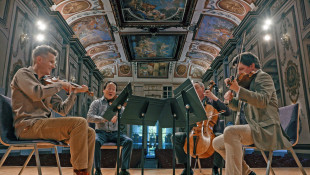 September 18, 2020
Explore the work of famed composer Joseph Haydns career with host Scott Yoo and guests.
Now Hear This - Season One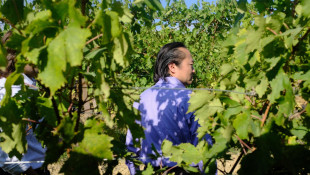 October 11, 2019
Scott Yoo returns to Italy to follow in Handels footsteps.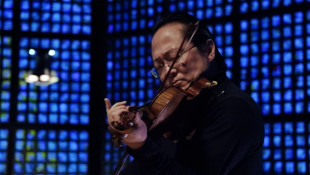 September 27, 2019
Scott Yoo goes to Germany to learn Bachs sonatas and partitas.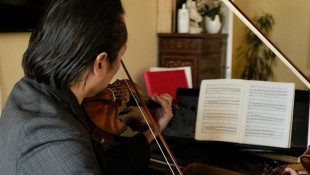 September 20, 2019
Scott heads to Northern Italy to chase the story behind Vivaldi's "The Four Seasons."