Yannick Reminisces About His Musical Childhood
September 03, 2021
Yannick Nézet-Séguin reminisces about his artistic upbringing and how he fell in love with music. Showing an affinity towards art of all kinds at a young age, Yannick began to become fascinated by music and conducting through his involvement in the choir at his local church.
Now Hear This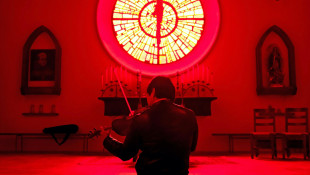 October 2, 2020
Travel with host Scott Yoo and Stewart Goodyear as they visit Yoos Festival Mozaic.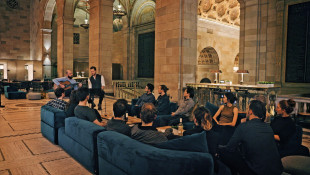 September 25, 2020
Celebrate the work of Franz Schubert with host Scott Yoo as he plays with young musicians....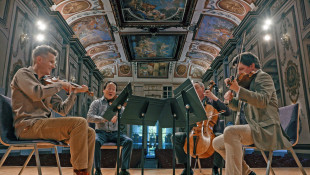 September 18, 2020
Explore the work of famed composer Joseph Haydns career with host Scott Yoo and guests.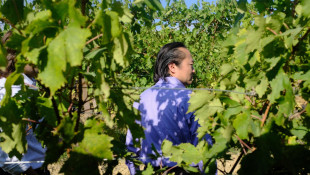 October 11, 2019
Scott Yoo returns to Italy to follow in Handels footsteps.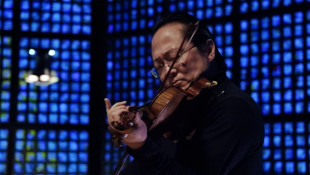 September 27, 2019
Scott Yoo goes to Germany to learn Bachs sonatas and partitas.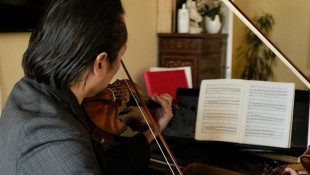 September 20, 2019
Scott heads to Northern Italy to chase the story behind Vivaldi's "The Four Seasons."