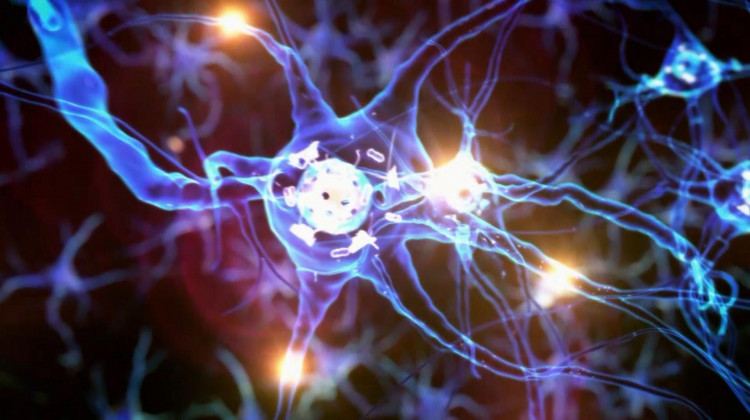 What New Discoveries Are Being Made In Behavioral Science?
September 01, 2020
Discover how people you've never met influence your behavior and how you influence theirs. Watch full episodes of Hacking Your Mind at pbs.org/hackingyourmind.
Full Episodes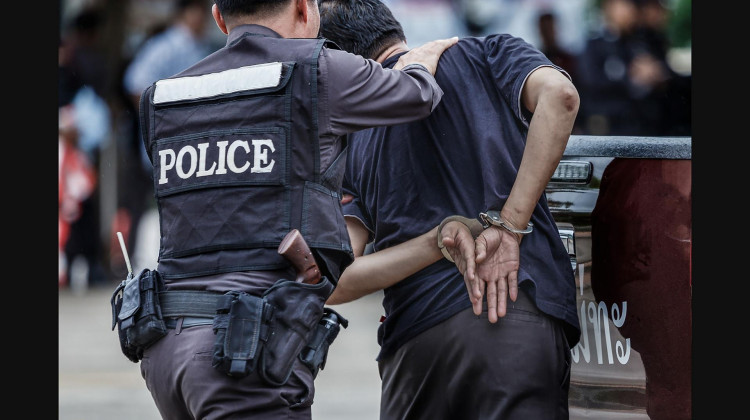 September 23, 2020
Our autopilot biases against them are tearing our country apart but there is a fix.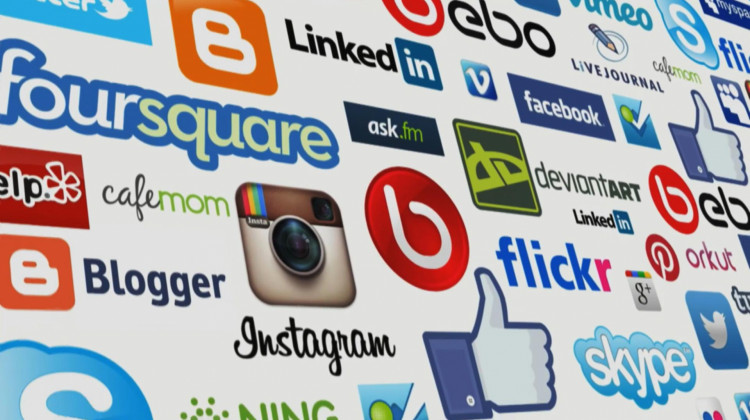 September 16, 2020
Marketers and politicians hack into your autopilot system learn how to fight back.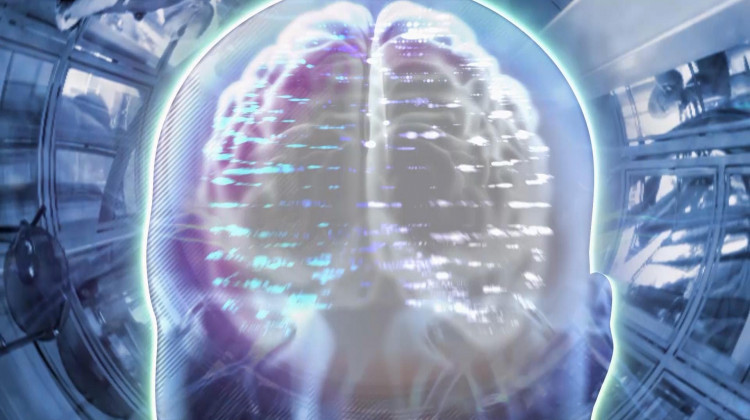 September 9, 2020
Did you know you go through most of your life on autopilot with no owner's manual?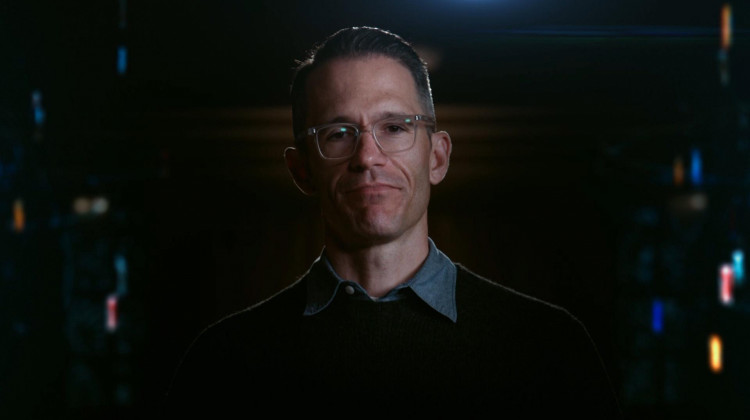 September 1, 2020
Find out why it's easy for others to hack into your mind and how to defend yourself.
Clips and Previews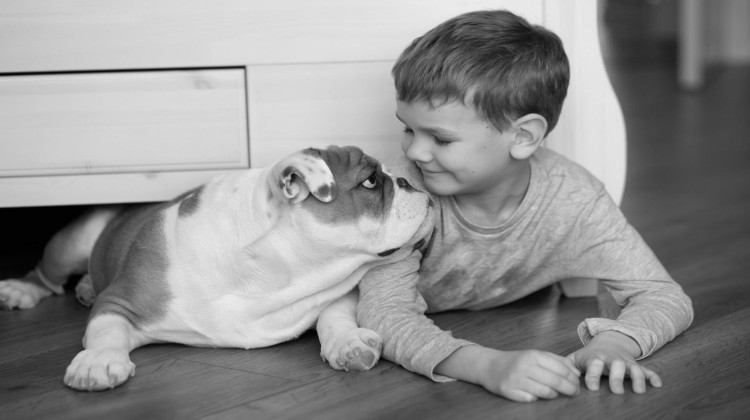 September 1, 2020
Discover what dogs know that people dont.
September 1, 2020
Discover how groups of monkeys AND of people appear hard wired to distrust other groups.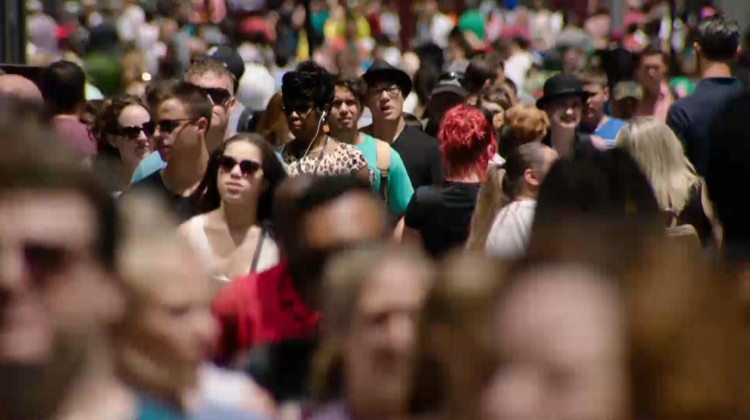 September 1, 2020
Watch kids in real time automatically divide people into us and them.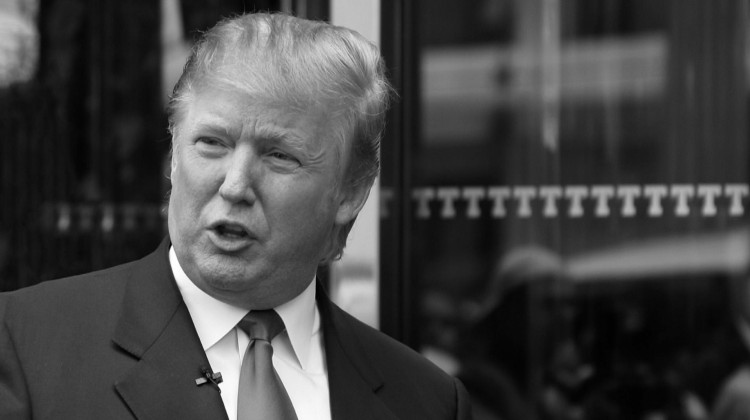 September 1, 2020
Discover the easiest way for a politician to change how people vote.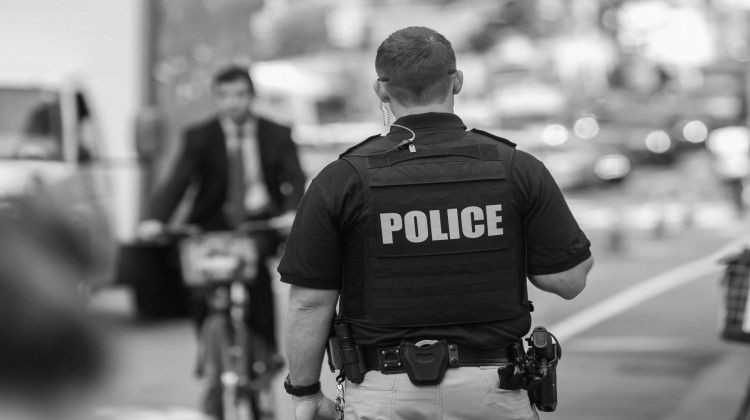 September 1, 2020
See the almost automatic transformation in how cops behave when they stop a Black person.