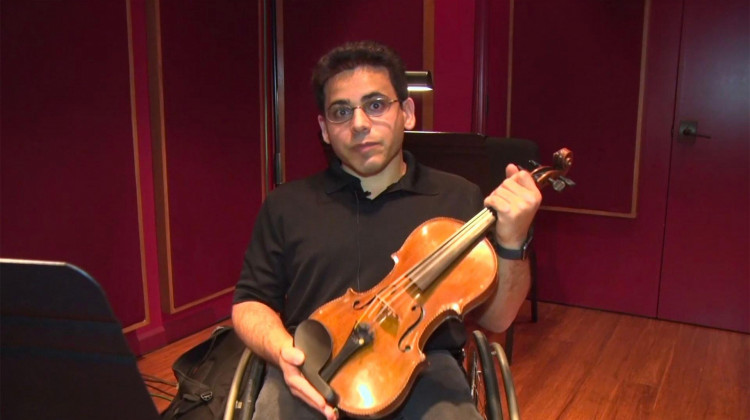 Behind the Music
September 08, 2020
Reflections on creating the textured musical score for "Harbor from the Holocaust" by Composer Chad Cannon, Violinist Niv Ashkenazi and Cantor Avram Mlotek. The music includes many personal and cultural influences, and features traditional Chinese guzheng played by Bei Bei Monter, and world renowned Cellist Yo Yo Ma playing passages throughout the score.
Clips and Previews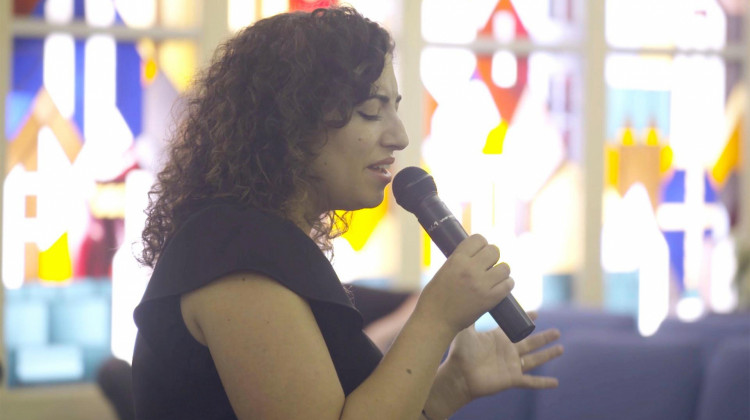 September 8, 2020
Heather Klein created a one-woman operatic program to honor her grandmother Rosa Ginsberg....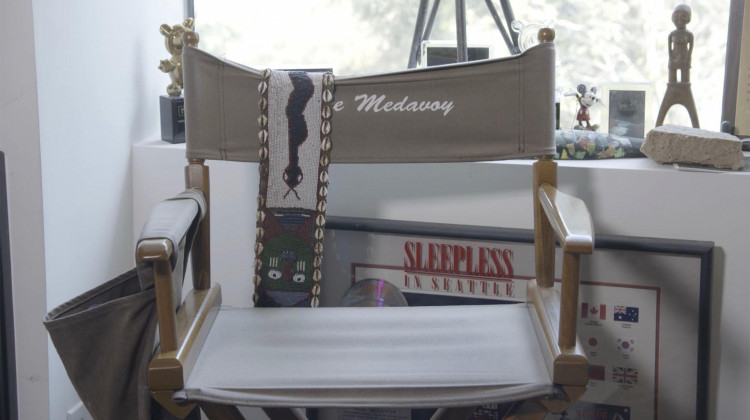 September 8, 2020
Explore how his boyhood in Shanghai inspired now-hollywood producer Mike Medavoy.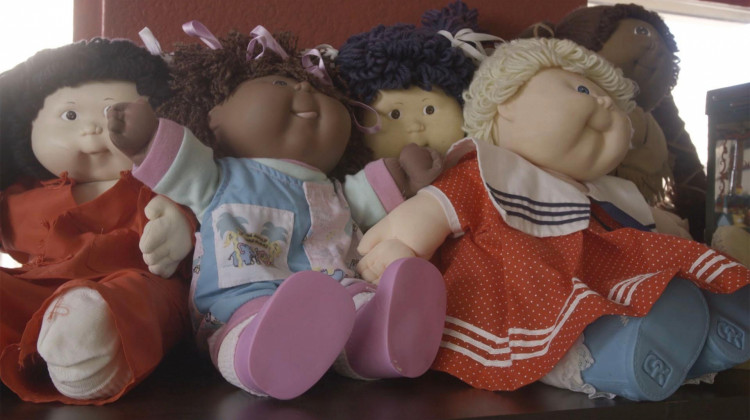 September 8, 2020
Bert Reiners middle-class family was forced to abandon life in Germany for Shanghai.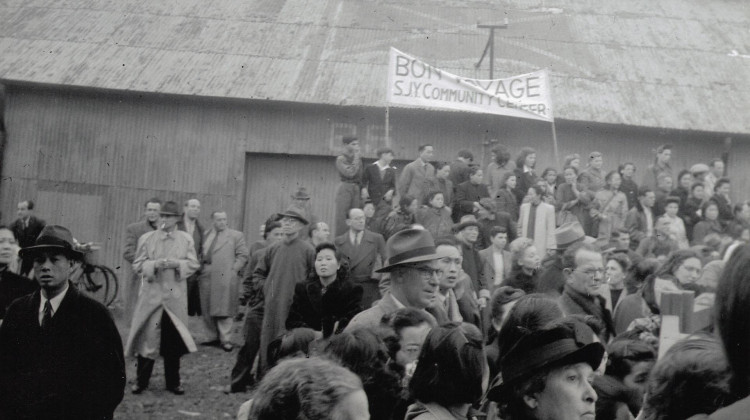 September 8, 2020
Hear the story of nearly 20,000 Jewish refugees who fled Nazi-occupied Europe to Shanghai....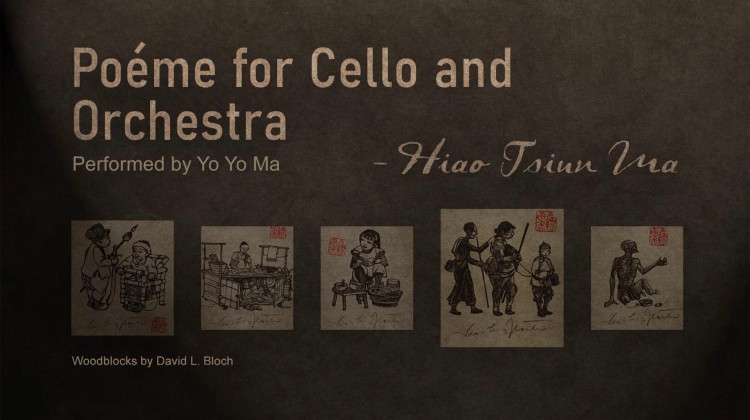 September 8, 2020
Composed by Hiao Tsiun Ma and played by his son, Yo Yo Ma.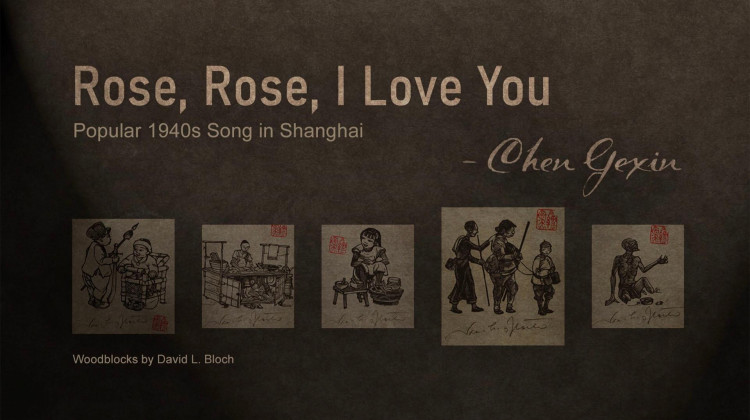 September 8, 2020
"Migu migu w i n" is a song in Mandarin composed by Chen Gexin.