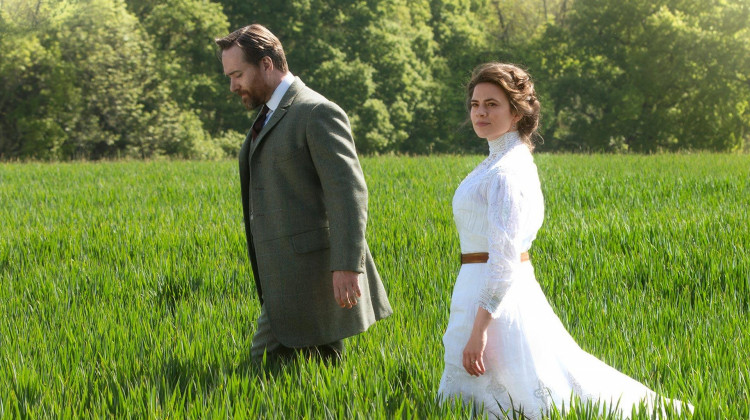 Official Preview
November 26, 2019
Howards End is the story of two independent and unconventional sisters and the men in their lives seeking love and meaning as they navigate an ever-changing world. Starring Hayley Atwell and Matthew Macfadyen, don't miss the premiere on Sunday, Jan. 12, 2020 at 8/7c.
Full Episodes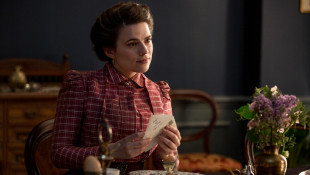 January 12, 2020
A misunderstanding, a visit and an umbrella intertwine the lives of three families.
Clips and Previews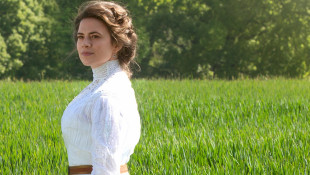 February 2, 2020
At Howard's End, three families finally have a showdown.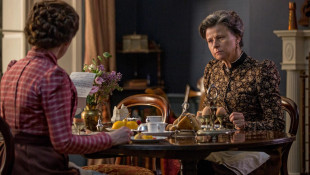 January 12, 2020
Aunt Juley inquires about the Wilcox family and how they met the Schlegel siblings.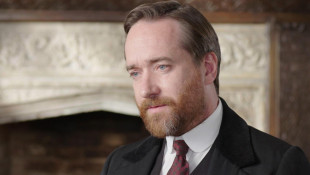 December 20, 2019
The cast and crew introduce you to the beloved story of EM Forster's classic novel.