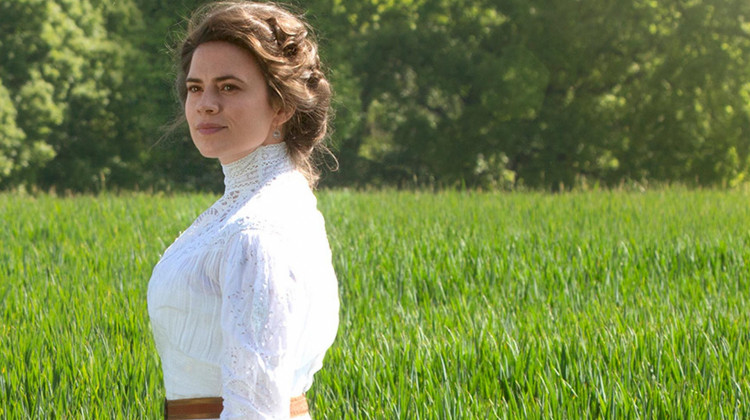 Episode 4 | Preview
February 02, 2020
Margaret refuses to punish Henry for his past misdeeds. Helen leaves abruptly for Europe without explanation. Margaret and Tibby enlist Henry's help to resolve issues at Howards End—where the three families finally have a showdown.
Full Episodes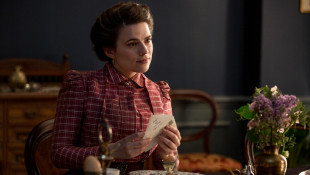 January 12, 2020
A misunderstanding, a visit and an umbrella intertwine the lives of three families.
Clips and Previews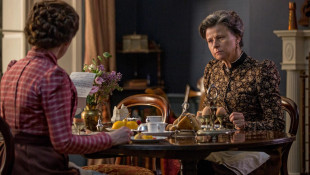 January 12, 2020
Aunt Juley inquires about the Wilcox family and how they met the Schlegel siblings.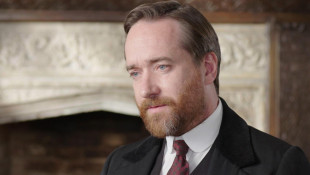 December 20, 2019
The cast and crew introduce you to the beloved story of EM Forster's classic novel.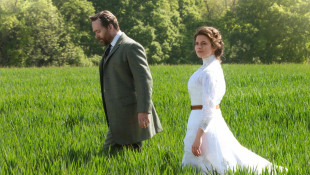 November 26, 2019
Howards End, starring Hayley Atwell and Matthew Madfadyen, premieres January 12, 2020.