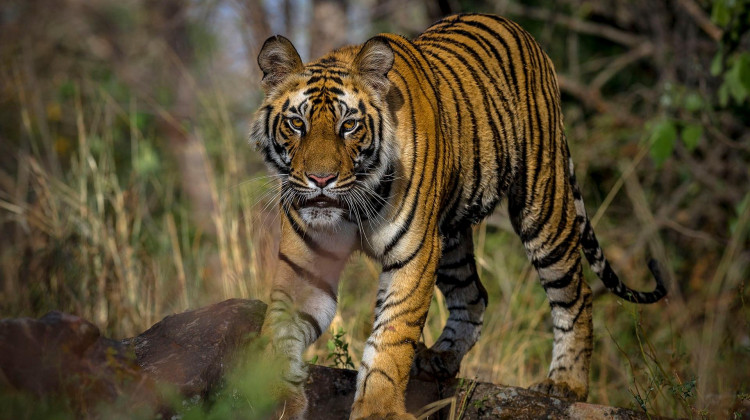 Preview
September 20, 2016
How does a country with a population of more than a billion people still have room for such a huge range of wildlife? Join biologist Liz Bonnin, actor Freida Pinto and mountaineer Jon Gupta to explore India's marvels. Premieres Wednesdays, September 21-28 at 10/9c.
Full Episodes
Clips and Previews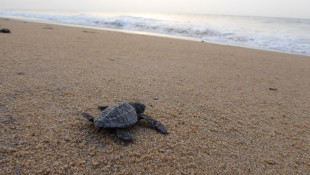 September 27, 2016
Continue the exploration of India and meet a man who spent 30 years planting a rainforest....
September 27, 2016
Jon arrives in Odisha just in time to see the first olive-ridley turtle babies emerge.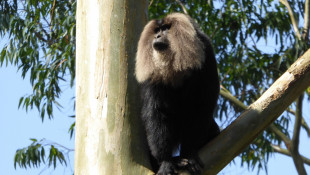 September 27, 2016
Liz Bonnin and wildlife journalist Kalyan Varma learn how brave these rare monkeys are.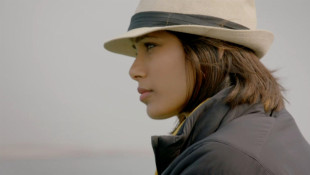 September 27, 2016
Freida Pinto takes a hectic ferry trip across the Brahmaputra.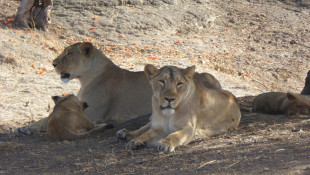 September 20, 2016
Liz Bonnin and park official Sandeep Kumar find a small pride of Asiatic lions.