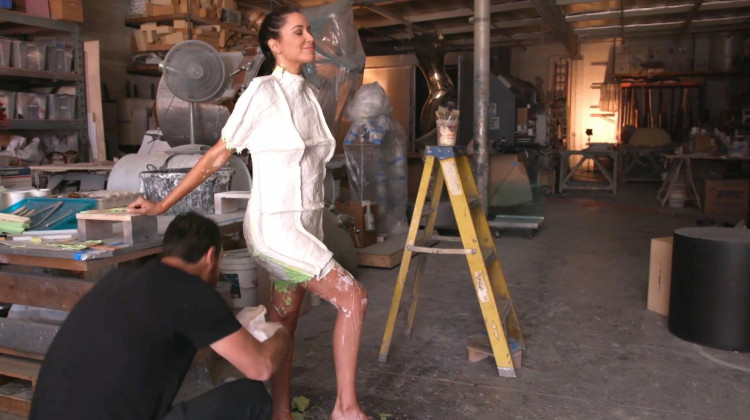 Creating a Memento
April 01, 2020
Following her BRCA2 diagnosis, Alejandra Campoverdi commissions a bronze life casting of her torso, as a memento of her body prior to a prophylactic double mastectomy.
Full Episodes
Clips and Previews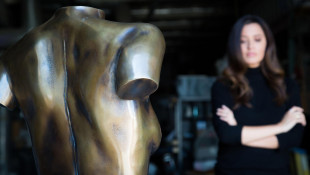 April 1, 2020
Meet three women who are genetically predisposed to breast cancer.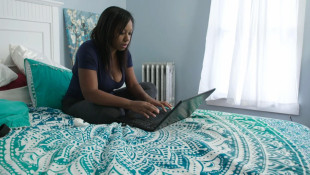 April 1, 2020
Lilith Costa chronicles her journey in a series of essays entitled The Beautiful Defect.