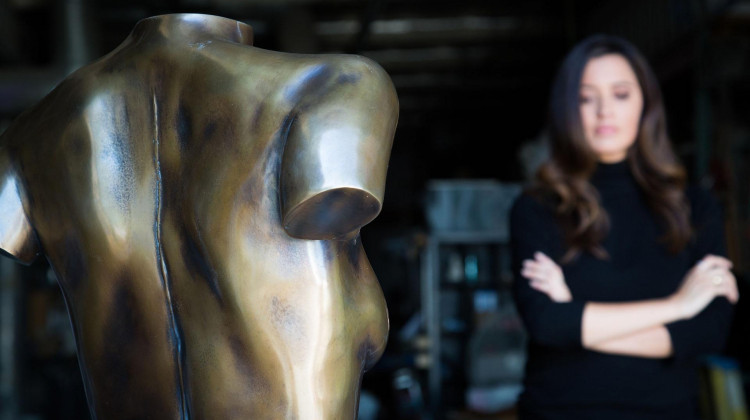 Preview
April 01, 2020
Meet three women who are genetically predisposed to breast cancer. Follow Alejandra, Lilith and Bonnie as they undergo life-altering medical procedures in the hope of reducing their risk – and saving their lives.
Full Episodes
Clips and Previews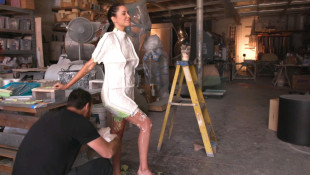 April 1, 2020
Alejandra Campoverdi commissions a bronze torso casting prior to her prophylactic surgery....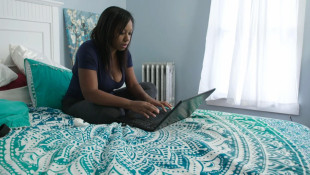 April 1, 2020
Lilith Costa chronicles her journey in a series of essays entitled The Beautiful Defect.