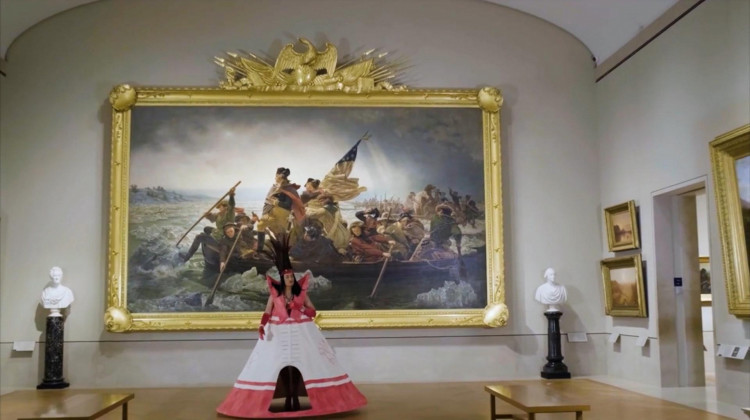 A Native American Perspective on a Classic Painting
May 28, 2021
Learn what inspired Native American artist Kent Monkman to make his nonbinary alter ego the hero of these two paintings in The Great Hall.
Full Episodes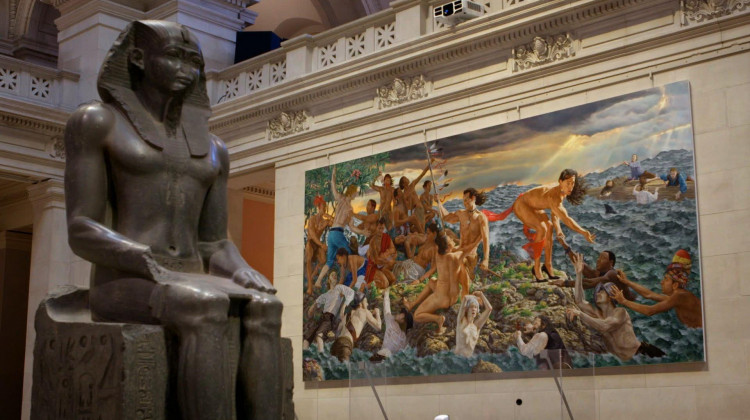 May 28, 2021
The executive team examines the institutions record on inclusion, exclusion & diversity.
Clips and Previews
May 28, 2021
Watch as The Met prepares for the most extravagant show of the year.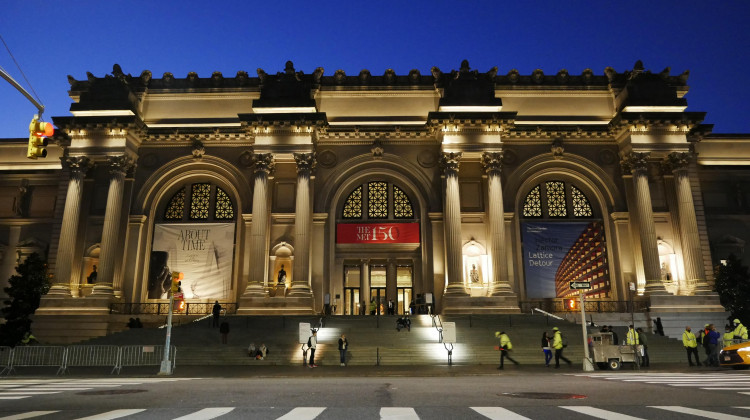 May 21, 2021
Experience the Mets 150th birthday year amid a pandemic and calls for social justice.