The Jazz Ambassadors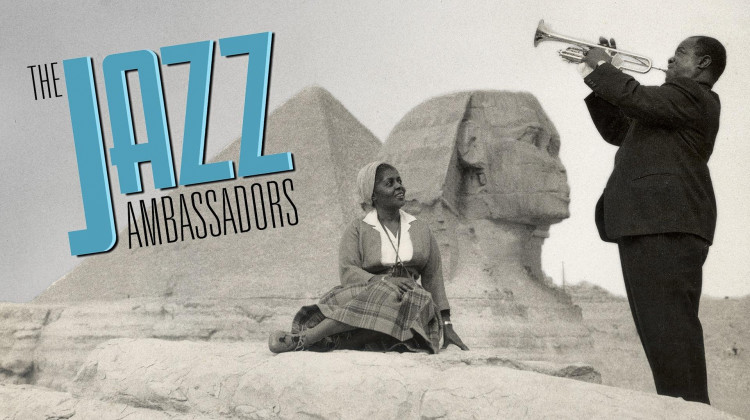 The Cold War and civil rights collide in this remarkable story of music, diplomacy and race. Beginning in 1955, when America asked its greatest jazz artists to travel the world as cultural ambassadors, Louis Armstrong, Dizzy Gillespie, Duke Ellington and their racially diverse band members faced a painful dilemma: How could they represent a country that still practiced Jim Crow segregation?
Clips and Previews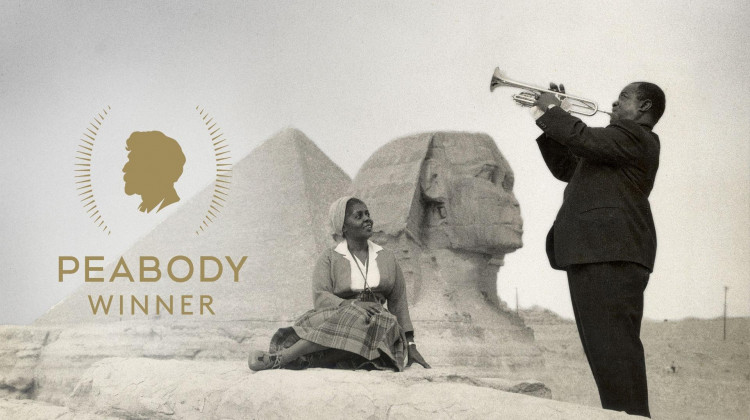 May 4, 2018
Discover how the Cold War and Civil Rights movement collided in a music story of diplomacy...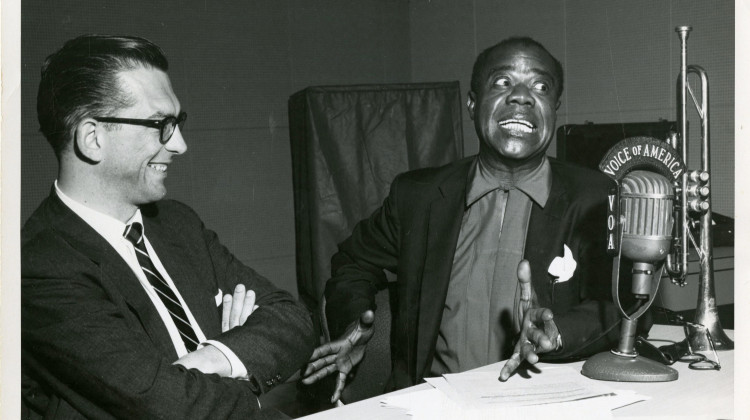 May 4, 2018
The Voice of America radio show gave American jazz a worldwide stage.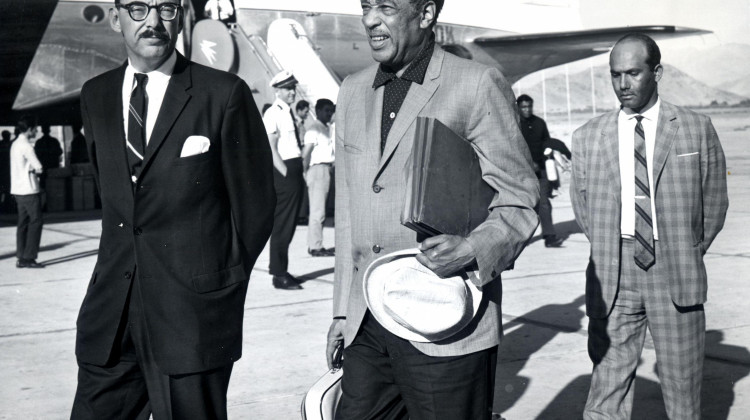 May 4, 2018
Duke Ellington on the Plight of African Americans and the American music.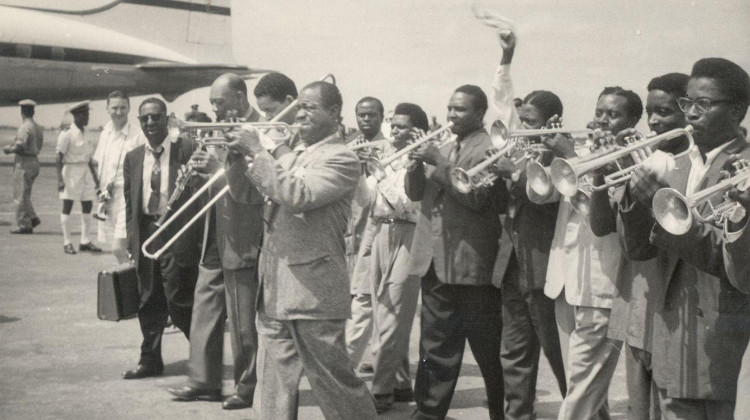 March 27, 2018
America combats Soviet propaganda about racism and segregation.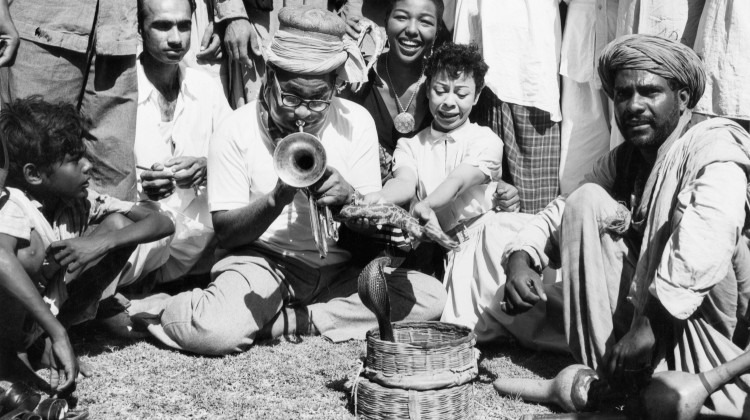 March 27, 2018
Adam Clayton Powell, Jr. teams up with Dizzy Gillespie.