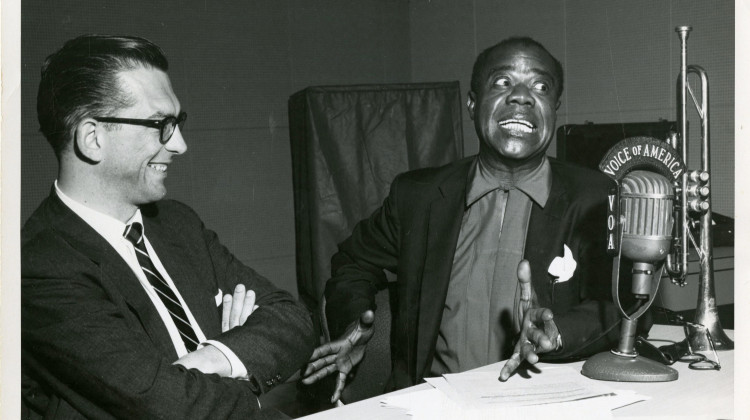 Louis Armstrong: America's Cultural Ambassador
May 04, 2018
Willis Conover's popular Voice of America radio show gave American jazz a worldwide stage, and Louis Armstrong, its brightest star, was ready for the spotlight. A front-page story in The New York Times claimed America's best Cold War weapon was "a blue note in a minor key," and that Armstrong was its best ambassador.
Clips and Previews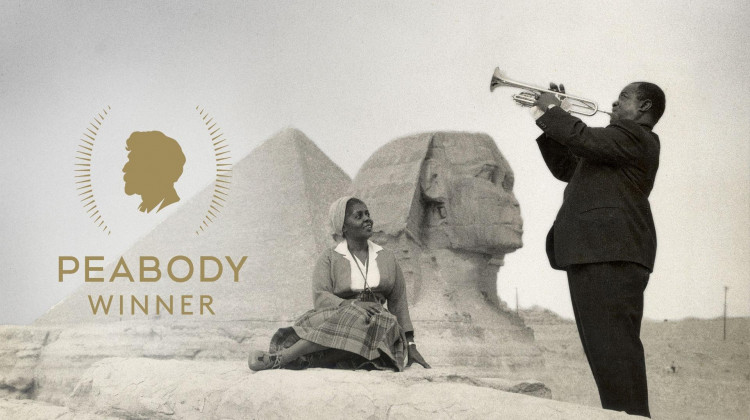 May 4, 2018
Discover how the Cold War and Civil Rights movement collided in a music story of diplomacy...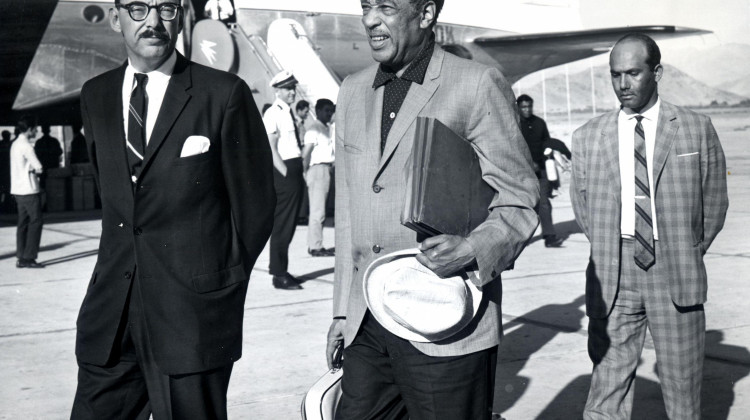 May 4, 2018
Duke Ellington on the Plight of African Americans and the American music.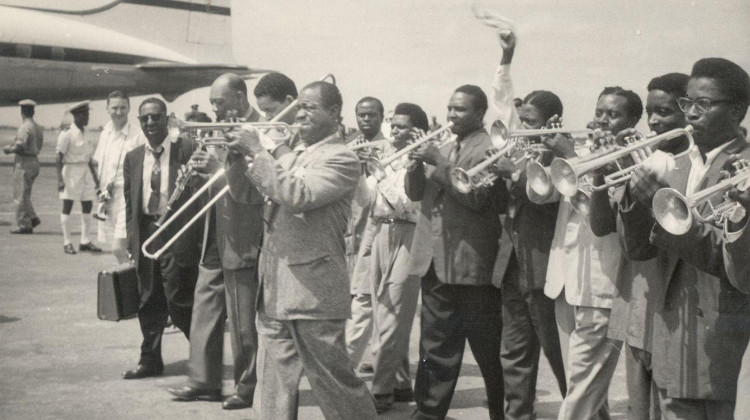 March 27, 2018
America combats Soviet propaganda about racism and segregation.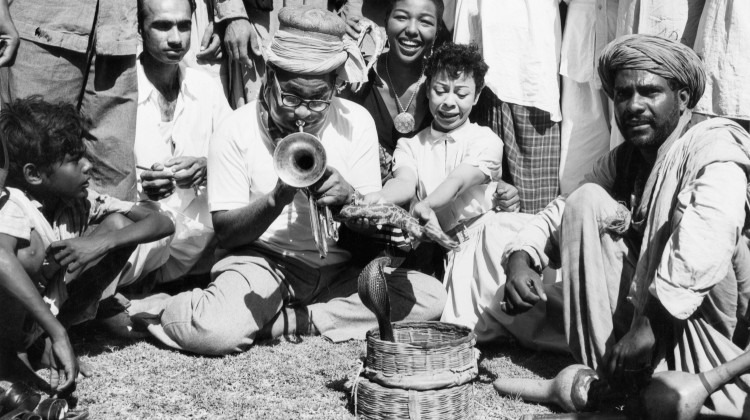 March 27, 2018
Adam Clayton Powell, Jr. teams up with Dizzy Gillespie.