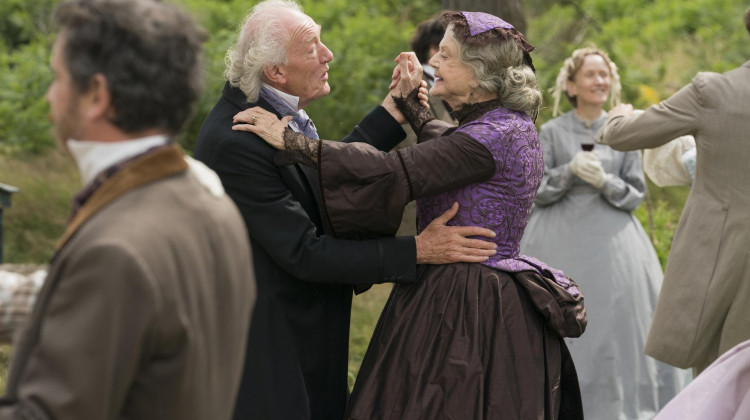 Episode 2
May 20, 2018
Mr. March falls ill, and Marmee goes to Washington to care for him. Jo receives a surprise at Christmas. Laurie tries to tell Jo how he feels, and John Brooke proposes to Meg. Amy gets the chance to travel to Europe, and Jo moves to New York to pursue her writing, but Beth's health is failing, and the family must face their most difficult challenge yet.
Full Episodes
Clips and Previews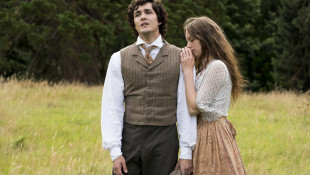 May 27, 2018
The cast and creators of Little Women explore the story's most complicated couple.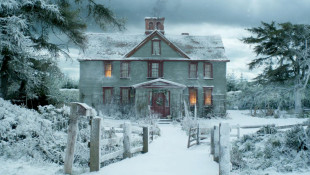 May 20, 2018
Learn more about Orchard House, where Louisa May Alcott wrote Little Women.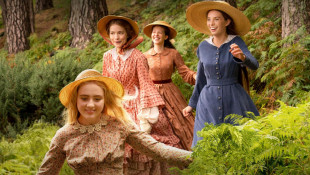 May 13, 2018
See a trailer for MASTERPIECE's all-new adaptation of Little Women.