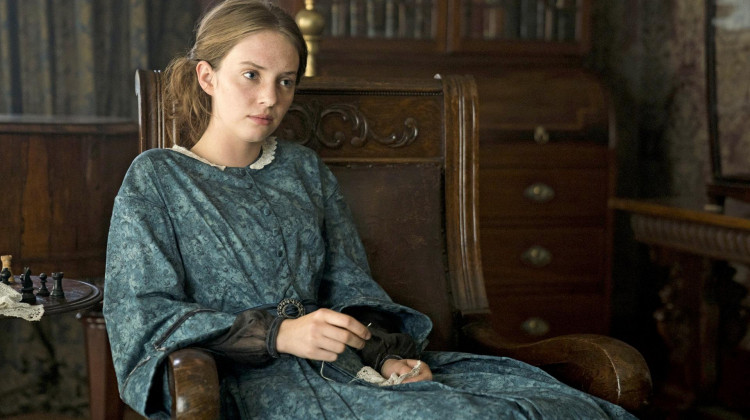 Episode 3
May 20, 2018
A year has passed and there are new additions to the March family - but there is worry all around as Beth's health and spirits flag.
Full Episodes
Clips and Previews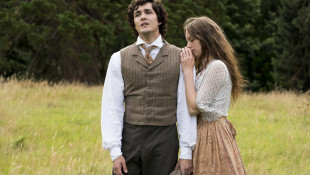 May 27, 2018
The cast and creators of Little Women explore the story's most complicated couple.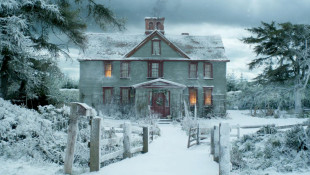 May 20, 2018
Learn more about Orchard House, where Louisa May Alcott wrote Little Women.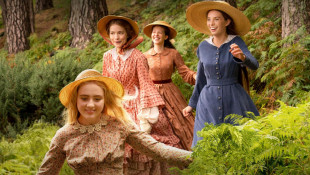 May 13, 2018
See a trailer for MASTERPIECE's all-new adaptation of Little Women.