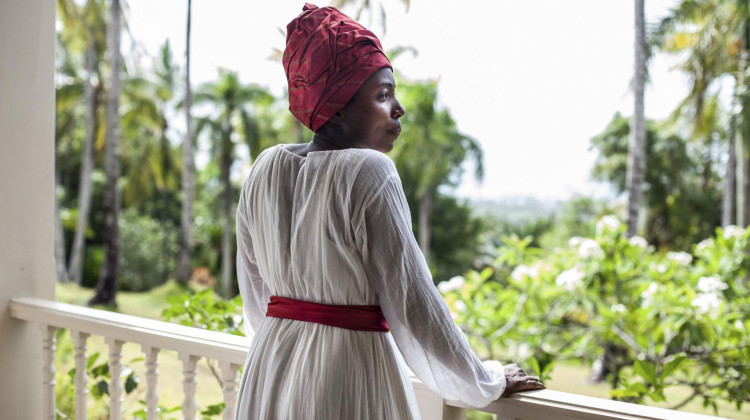 Official Trailer
January 31, 2021
Follow the hardships and resilience of plantation slave July (Tamara Lawrance) in the last days of slavery in 19th-century Jamaica. Based on the novel by Andrea Levy.
Full Episodes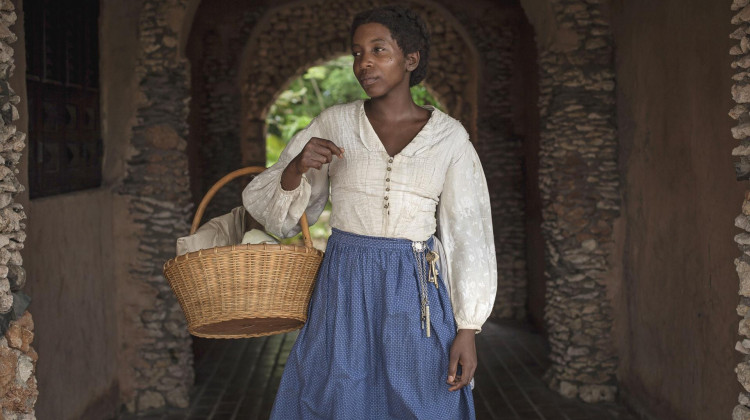 January 31, 2021
July, Caroline's slave maid, grows up to witness the radical transformation of her world....
Clips and Previews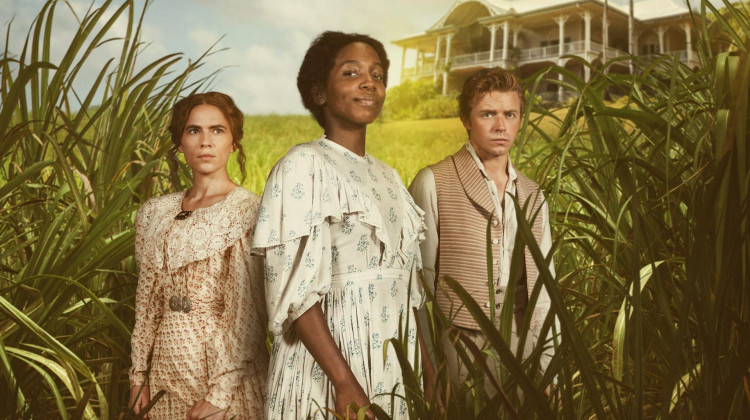 January 31, 2021
Tamara Lawrance and Hayley Atwell star in the adaptation of Andrea Levys acclaimed novel.