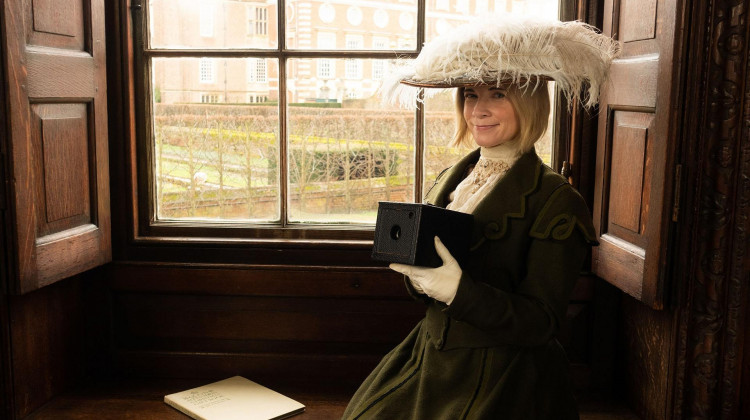 Preview
August 16, 2020
Over the last century and a half, the camera has been the royal family's confidante, messenger, keeper of memories – and pursuer. Lucy Worsley seeks to explore this complicated relationship, uncovering the stories behind some of the most famous photographs of the British royal family.
Full Episodes
August 16, 2020
In this revealing film Lucy Worsley takes us through the story of the royal photograph.
Clips and Previews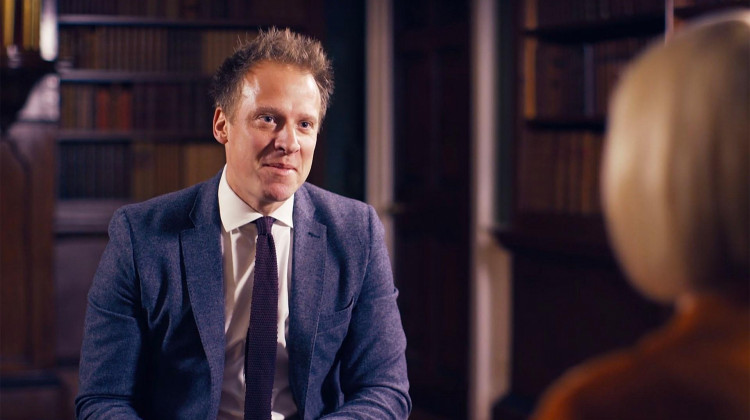 August 16, 2020
Chris Jackson, official royal photographer, talks capturing the royal family on film.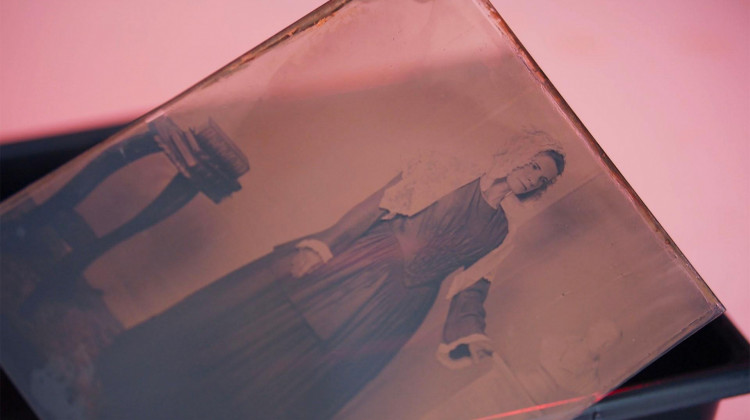 August 16, 2020
Watch Lucy Worsley recreate a Victorian photo.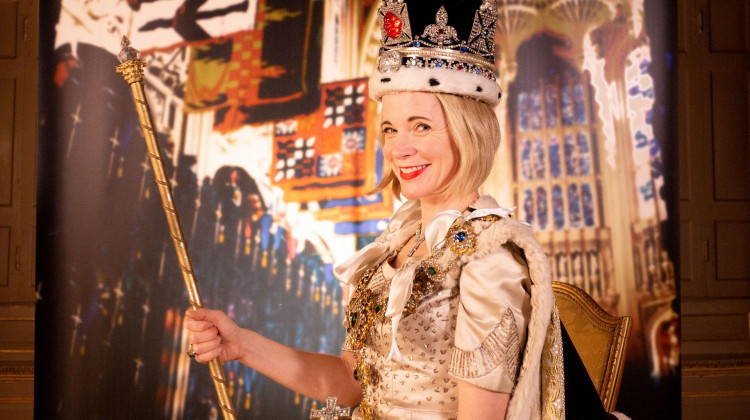 August 16, 2020
A look at the preparation and style of Elizabeths coronation portrait.