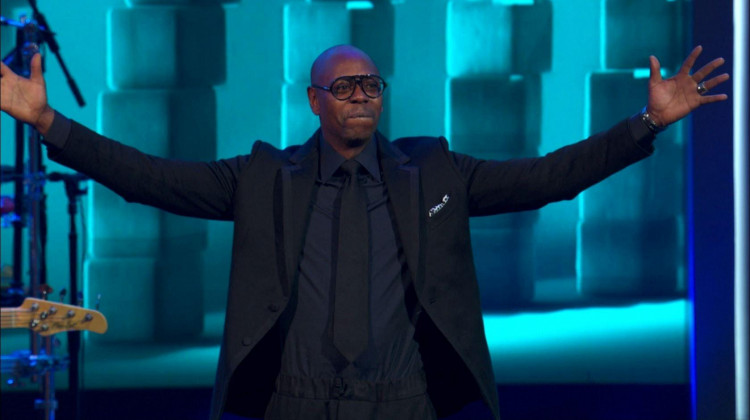 Dave Chappelle 2019 | Preview
December 30, 2019
A lineup of leading performers, including Neal Brennan, Bradley Cooper, John Legend, Lorne Michaels, Q-Tip, Trevor Noah, Jon Stewart, and others will salute Dave Chappelle at the 22nd annual Kennedy Center Mark Twain Prize.
Full Episodes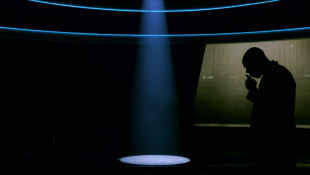 January 7, 2020
Celebrate the work of stand-up comedian and actor, Dave Chappelle.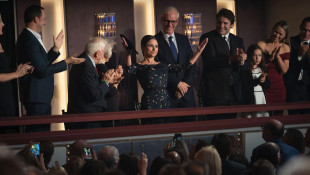 November 19, 2018
Celebrate the work of beloved actress, comedian, and producer Julia Louis-Dreyfus.
Clips and Previews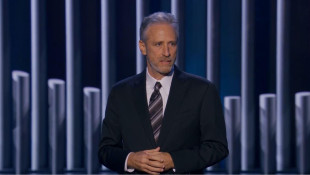 January 2, 2020
Jon Stewart recalls the moment when Dave Chappelle left it all behind.