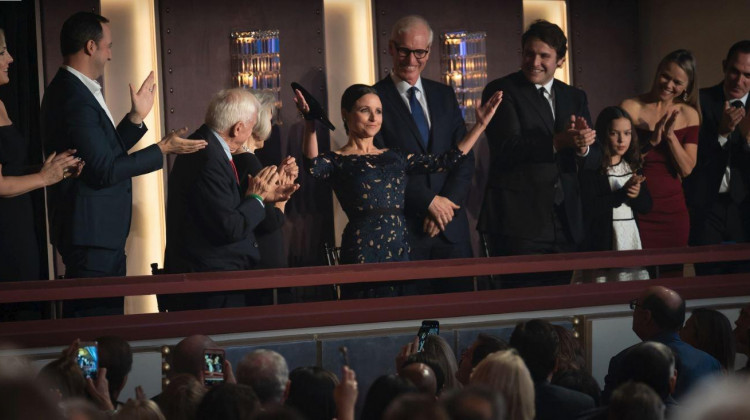 Julia Louis-Dreyfus: The Kennedy Center Mark Twain Prize
November 19, 2018
Celebrate the work of beloved actress, comedian, and producer Julia Louis-Dreyfus, the latest recipient of The Kennedy Center Mark Twain Prize for American Humor. From the stage of The John F. Kennedy Center, a star-studded lineup salutes the achievements of the comedic trailblazer.
Full Episodes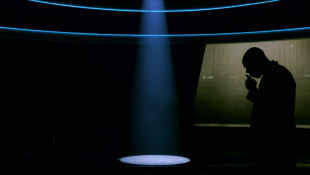 January 7, 2020
Celebrate the work of stand-up comedian and actor, Dave Chappelle.
Clips and Previews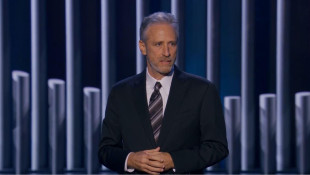 January 2, 2020
Jon Stewart recalls the moment when Dave Chappelle left it all behind.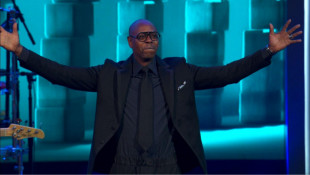 December 30, 2019
Dave Chappelle: The Mark Twain Prize premieres on PBS on Tuesday, Jan. 7, 2020.