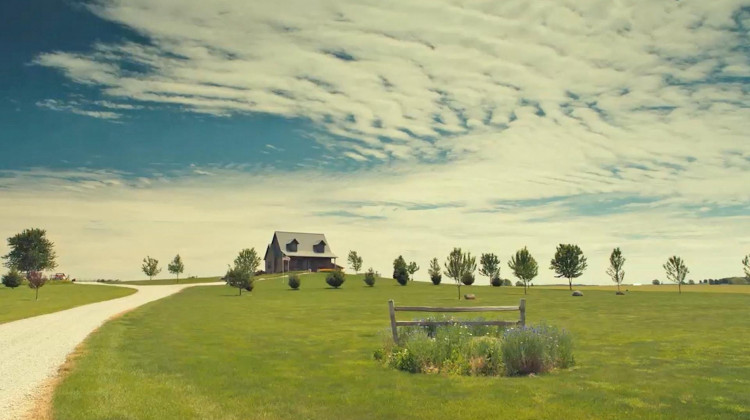 Scenic Monrovia
April 25, 2019
Frederick Wiseman's latest documentary, MONROVIA, INDIANA, explores the mid-America farming community of Monrovia. This clip shows some of the picturesque farmland around town.
Clips and Previews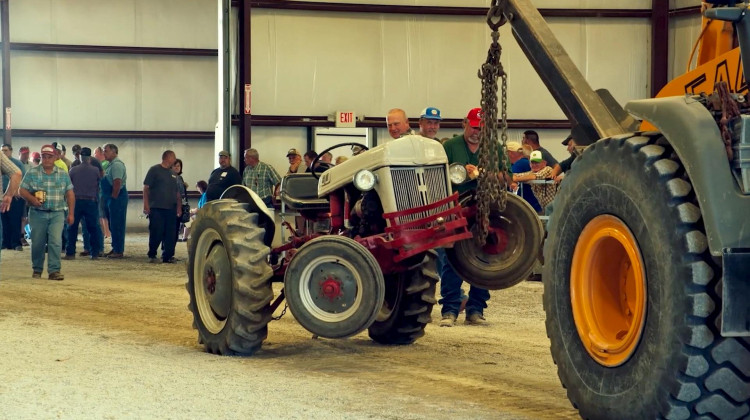 April 23, 2019
Watch an auctioneer, in Monrovia Indiana, as he auctions off farm vehicles.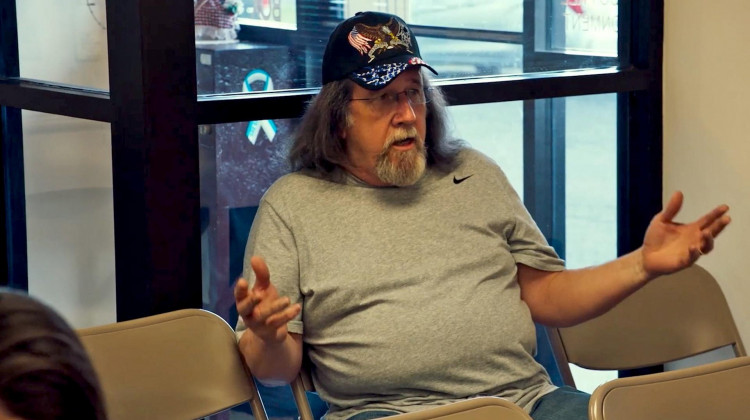 April 23, 2019
At a town meeting, a resident discusses a non-functional fire hydrant near his house.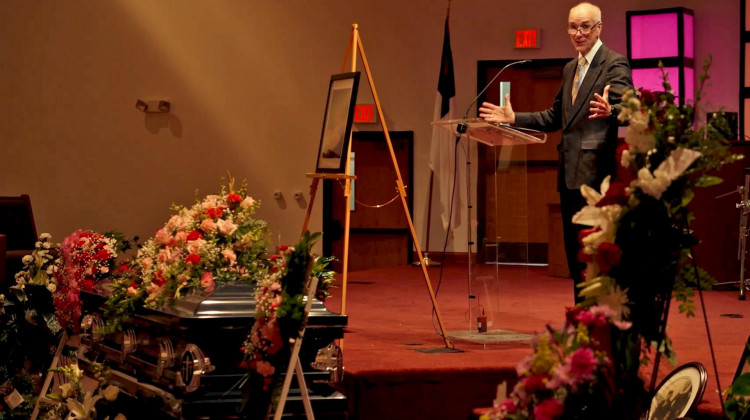 April 23, 2019
A pastor speaks at a church funeral in Monrovia, Indiana.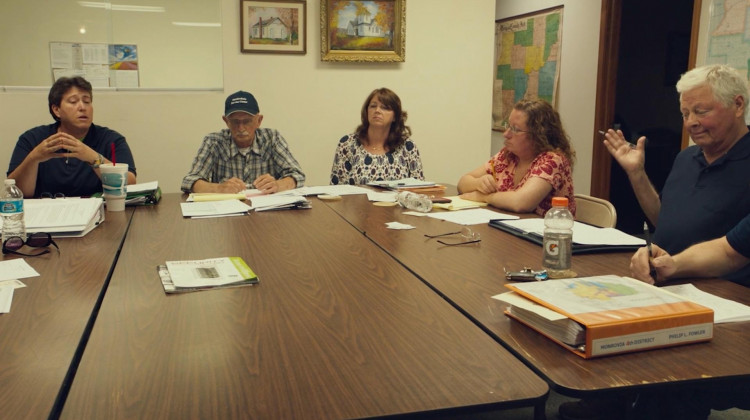 April 22, 2019
Members of the Monrovia Planning Commission discuss housing development.
April 11, 2019
Frederick Wiseman explores the town of Monrovia, Indiana, in his latest documentary film.