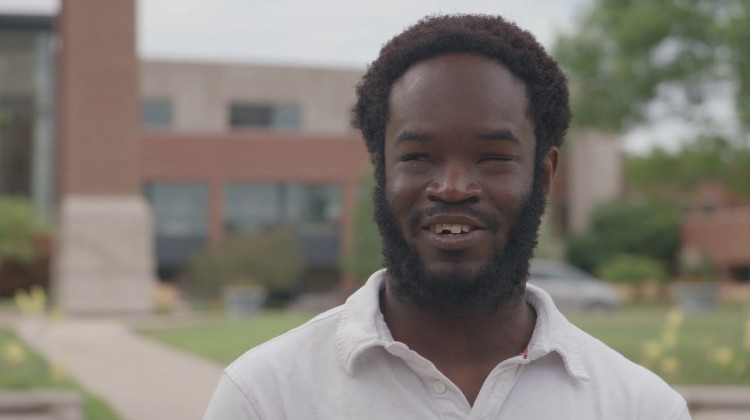 Move to Include - Kwaku's Story
December 18, 2020
We spoke with Ball State graduate and podcast host Kwaku Dakwa about how he got into radio and navigating life as a blind person. You can listen to his show Kwakes and Friends at https://spoti.fi/3qL5aBx About Move to Include Through Move to Include, WFYI aims to build a more inclusive community by inspiring and motivating people to embrace different abilities and include all people in every aspect of community life. We are offering special programs across platforms featuring people with differing abilities. Developed by WXXI and the Golisano Foundation, Move to Include is made possible by the Corporation for Public Broadcasting (CPB).
Featured Shorts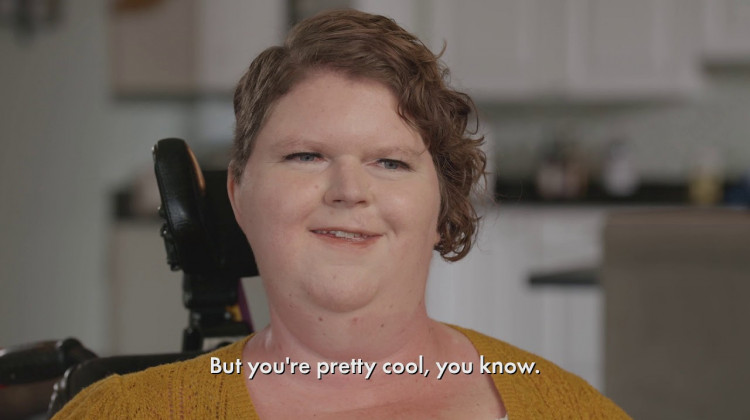 June 16, 2021
"People are not one category. People have so many characteristics and they should have the...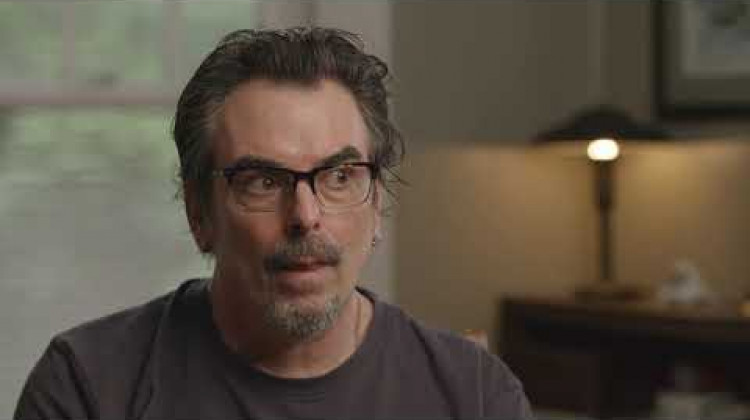 July 29, 2020
Mike Knight shares his experience with multiple sclerosis and its affect on his life.
Related Programs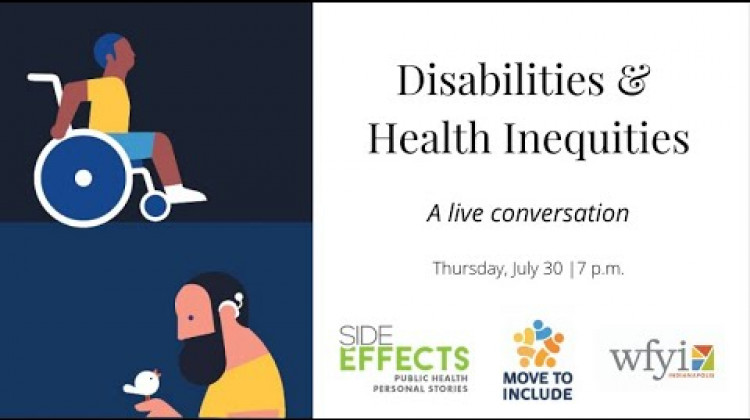 July 31, 2020
Welcome to the replay of our recent Disabilities and Health Inequities webinar.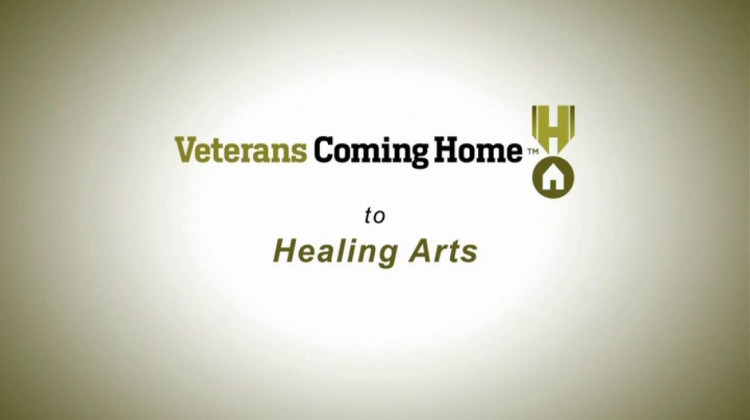 January 29, 2015
local veterans who are using art to transform their war experiences into hope and healing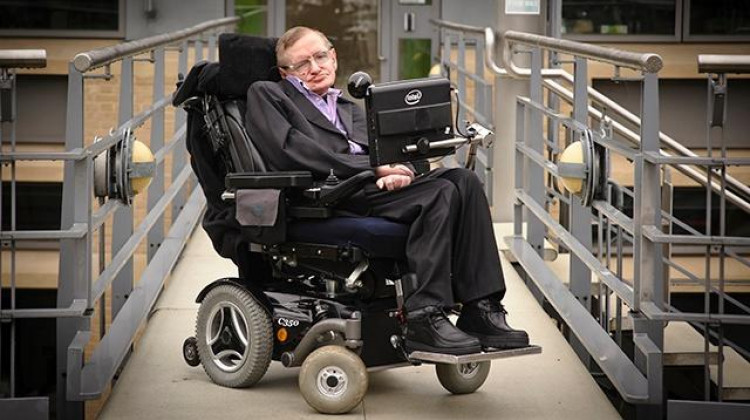 January 29, 2014
Trace Stephen Hawkings great scientific discoveries and rise to fame and superstardom.