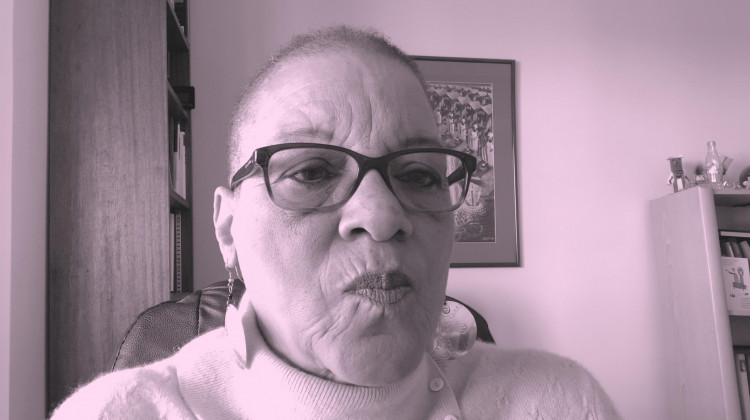 Dr. Vivian Jackson | Decolonizing Mental Health
June 21, 2021
Having diverse practitioners is an advantage but Dr. Vivian Jackson believes that it doesn't solve the various levels of disparity within mental healthcare. She believes, for services to work, they have to be placed in spaces where they're received well. Her formulation of 6 As asks questions that provide a holistic approach to tackling the multi-pronged inequity of mental health services.
Full Episodes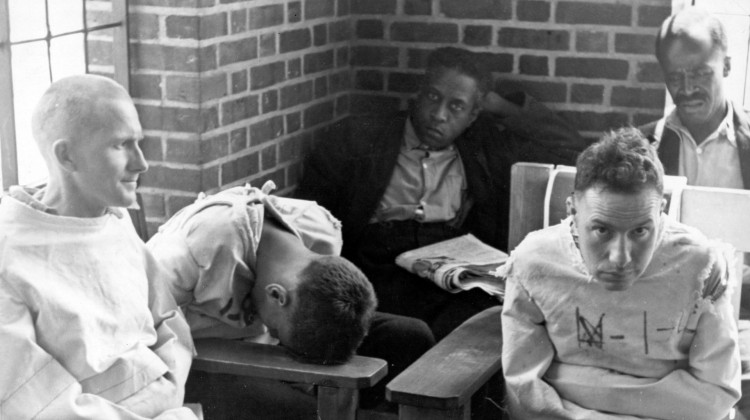 June 23, 2021
The fascinating story behind the rise and fall of the mental asylum in the United States.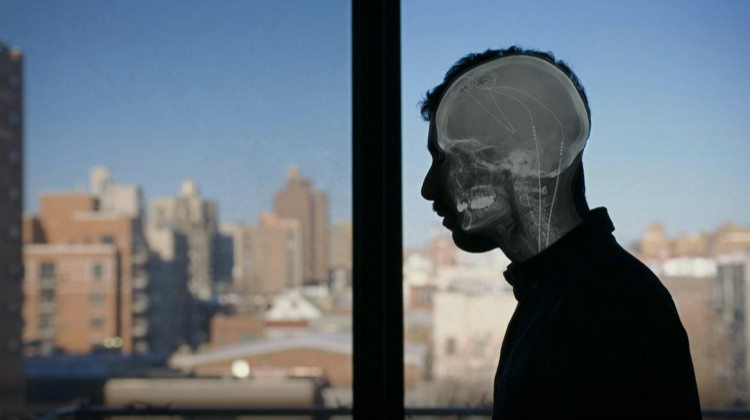 June 23, 2021
Today, with cutting-edge treatments for mental illness, the biggest battle is inclusion.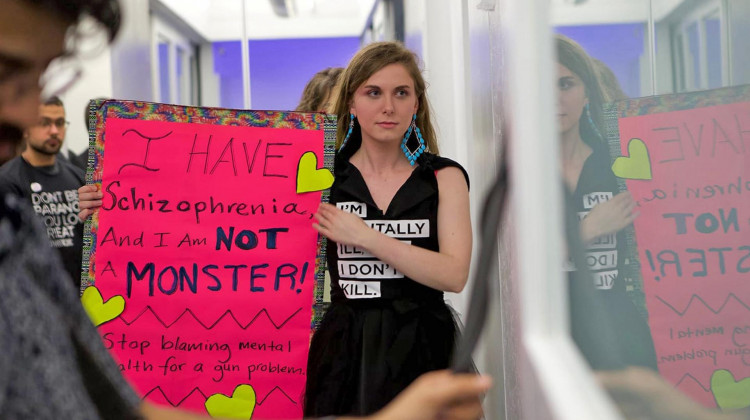 June 22, 2021
Treatment of mental illness over history has been trial and error.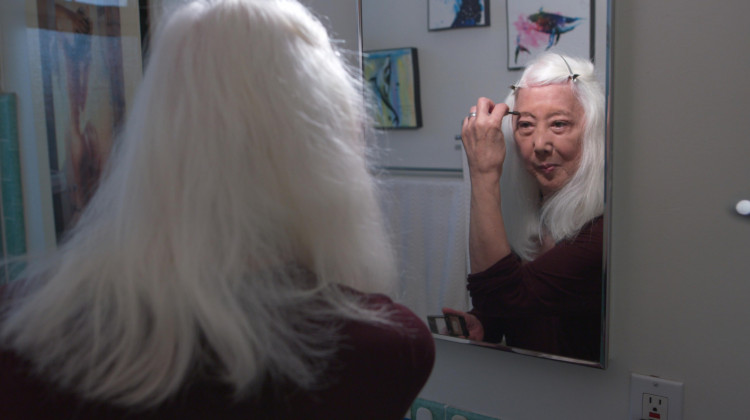 June 22, 2021
Science and societal factors shape ever-shifting definitions of mental health and illness....
Clips and Previews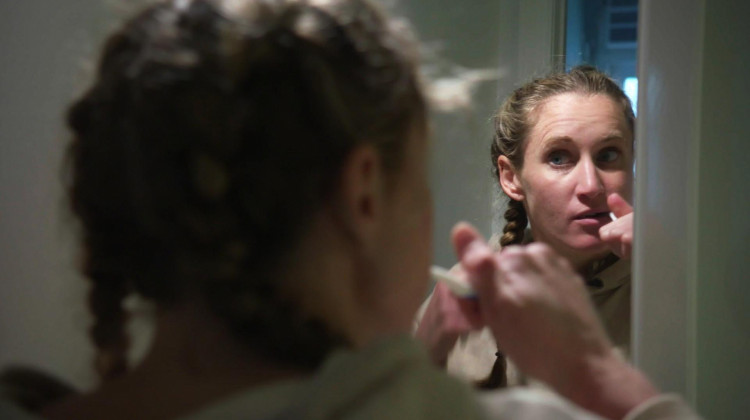 June 22, 2021
Mysteries of Mental Illness explores the story of mental illness in science and society.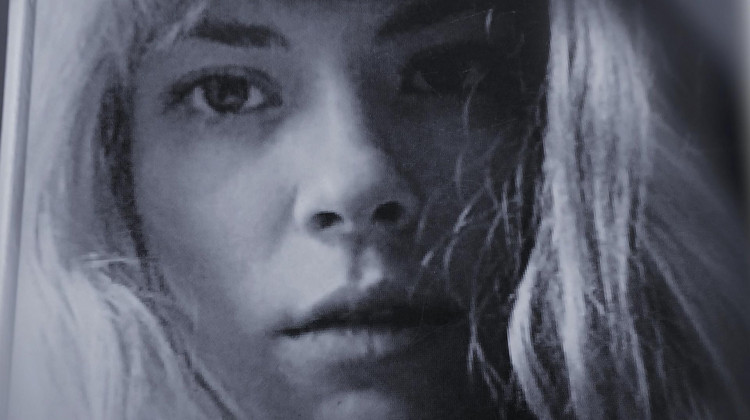 June 22, 2021
Learn about a mysterious illness known as 'Brain on Fire'.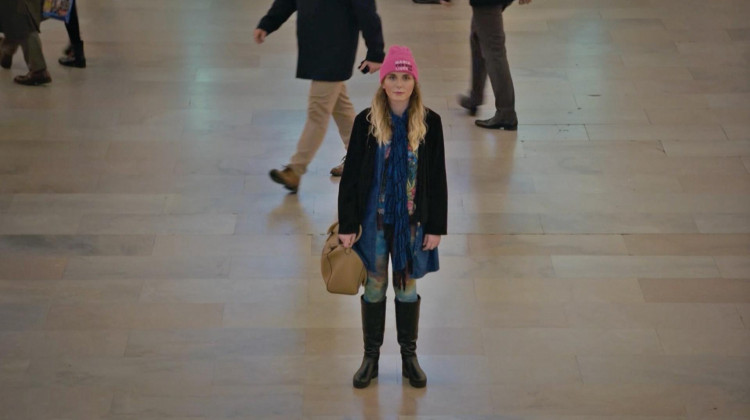 June 22, 2021
Hear Cecilia McGough talk about her struggles with schizophrenia.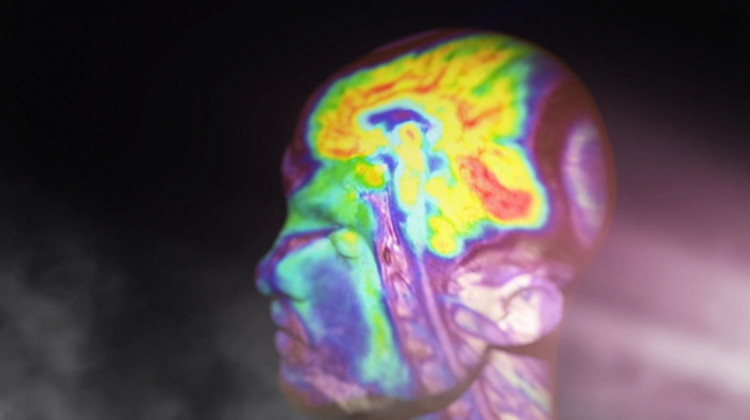 June 22, 2021
What is mental illness and who's normal? This clip considers how we define these queries.