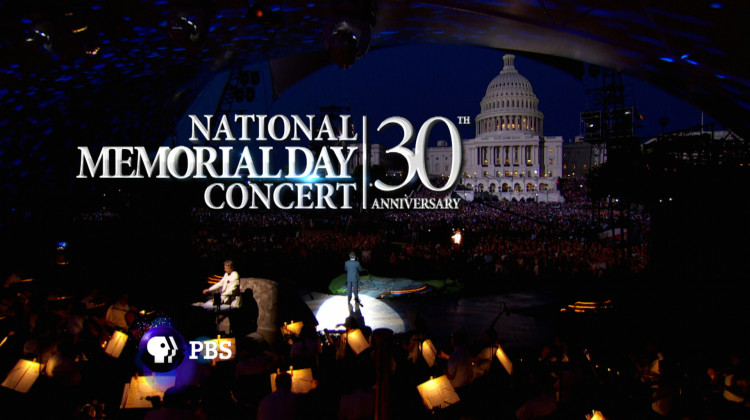 2019 National Memorial Day Concert Preview
May 07, 2019
The National Memorial Day Concert is an American tradition that honors the military service of all our men and women in uniform, their families at home, and those who have made the ultimate sacrifice.
Clips and Previews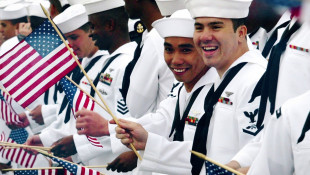 May 18, 2020
Tune in to the 31st annual broadcast of America's national night of remembrance.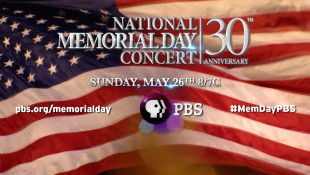 May 7, 2019
Watch a preview of the 2019 National Memorial Day Concert.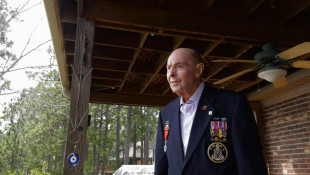 May 7, 2019
SGT Ray Lambert reflects on his service as a medic during WWII.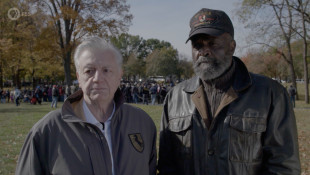 May 7, 2019
Ernest "Pete" Peterson and Brad Kennedy describe the bond shared by all Vietnam veterans.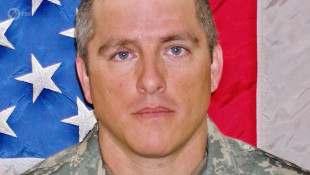 May 7, 2019
Ursula Palmer turns her grief into healing through helping others who've experienced loss....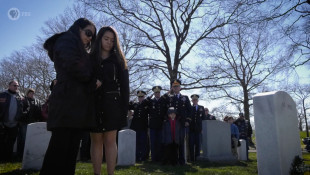 May 7, 2019
A Gold Star family reflects on the loss of SFC Collin Bowen a decade later.