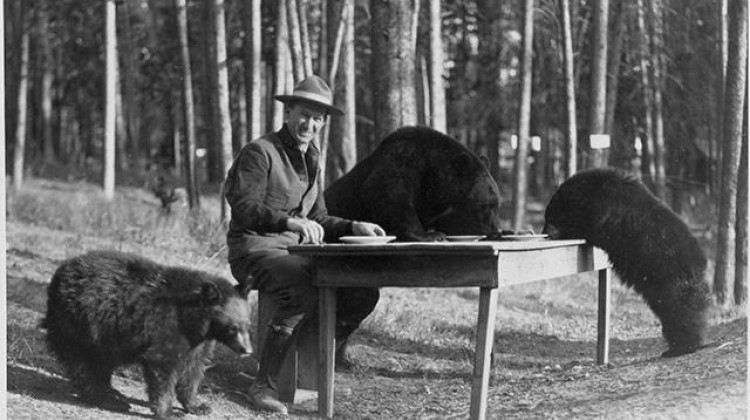 Great Nature (1933-1945)
April 25, 2016
To battle unemployment in the Great Depression, Franklin D. Roosevelt creates the Civilian Conservation Corps, which spawns a "golden age" for the parks through major renovation projects. In a groundbreaking study, a young NPS biologist named George Melendez Wright discovers widespread abuses of animal habitats and pushes the service to reform its wildlife policies.
Full Episodes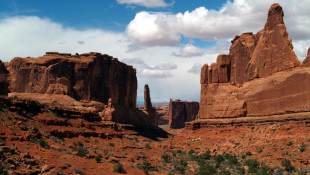 April 25, 2016
Investigate the efforts of Theodore Roosevelt, John Muir and others to protect the land.
April 25, 2016
Learn about the federal agency created to protect the parks.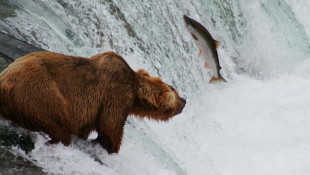 April 25, 2016
Encounter the growing numbers of visitors to the parks.
April 25, 2016
Examine the radical idea of creating national parks for the enjoyment of everyone.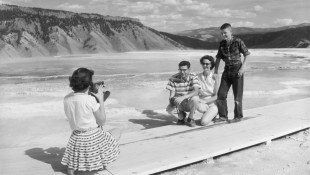 April 25, 2016
Examine the proliferation of protected lands and the protection of predatory animals.
Clips and Previews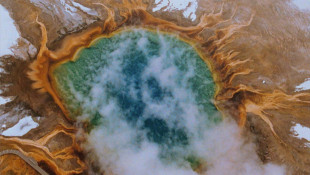 April 25, 2016
The story of an idea as American as the Declaration of Independence and just as radical.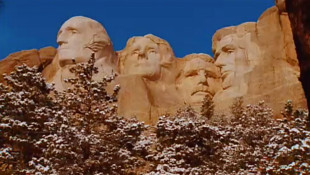 June 27, 2012
Discover the new interpretive program at Mount Rushmore National Memorial.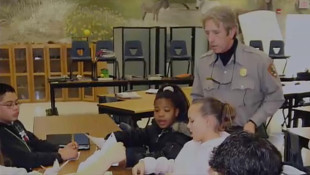 June 27, 2012
Explore efforts to bring inner city kids into the parks.