Animals with Cameras - Episode 1 | Trailer
July 22, 2020
Go where no human cinematographer can go and witness a new perspective of the animal kingdom in Animals with Cameras, A Nature Miniseries. The new three-part series journeys into animals worlds using custom, state-of-the-art cameras worn by the animals themselves. Capturing never-before-seen behavior, these animal cinematographers help expand human understanding of their habitats and solve mysteries that have eluded scientists until now.
Primates: A Nature Miniseries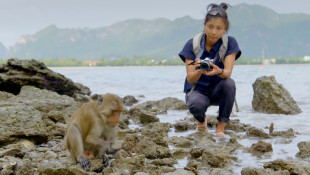 November 18, 2020
Meet the scientists making groundbreaking discoveries to safeguard the future of primates....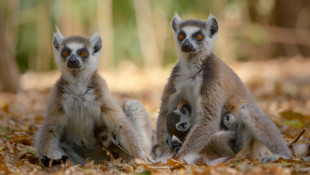 November 11, 2020
Family is everything for primates. Meet devoted monkeys' uncles and playmate apes.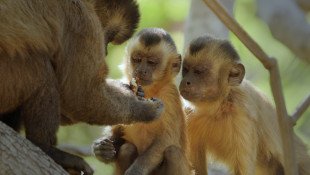 November 4, 2020
Discover the survival strategies used by primates, often in the most unexpected places.