Fox Tales | Trailer
March 15, 2021
Discover the red fox, an intelligent and adaptable canid that is thriving in cities and pushing northward into the territory of its arctic cousins.
Primates: A Nature Miniseries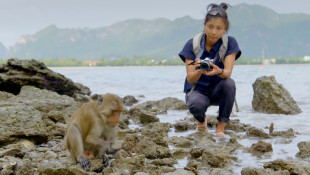 November 18, 2020
Meet the scientists making groundbreaking discoveries to safeguard the future of primates....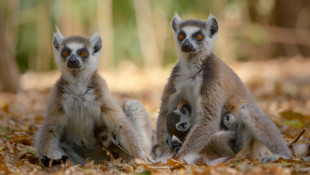 November 11, 2020
Family is everything for primates. Meet devoted monkeys' uncles and playmate apes.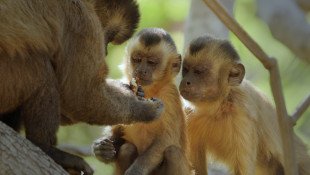 November 4, 2020
Discover the survival strategies used by primates, often in the most unexpected places.