NATURE | Naledi: One Little Elephant: Official Trailer | PBS
April 15, 2020
Kiti, a gentle elephant in Botswana, was in her 661st day of pregnancy, a normal gestation period, when she finally gave birth to a baby girl. Perhaps because the calf was born at night, they called her Naledi, which means star in the local language. Naledi was an instant hit with the Abu Camp caretakers including elephant manager Wellington (Wellie) Jana who compared her arrival to getting a new daughter in the family.
Primates: A Nature Miniseries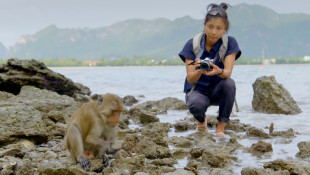 November 18, 2020
Meet the scientists making groundbreaking discoveries to safeguard the future of primates....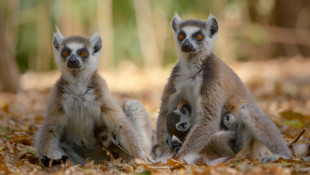 November 11, 2020
Family is everything for primates. Meet devoted monkeys' uncles and playmate apes.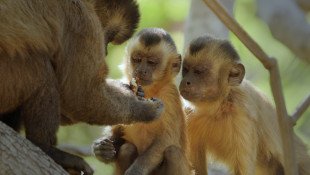 November 4, 2020
Discover the survival strategies used by primates, often in the most unexpected places.