Snowbound: Animals of Winter | Preview | PBS
December 16, 2019
The coldest and snowiest places on earth pose a challenge to anyone visiting such locations as the Arctic Circle or Antarctica, but what about the year-round animal population?
Primates: A Nature Miniseries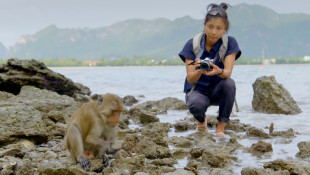 November 18, 2020
Meet the scientists making groundbreaking discoveries to safeguard the future of primates....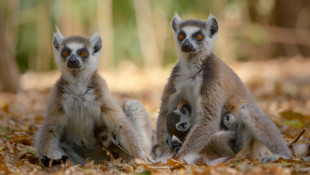 November 11, 2020
Family is everything for primates. Meet devoted monkeys' uncles and playmate apes.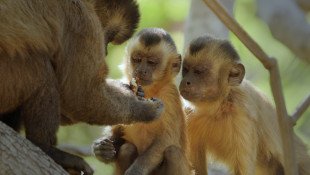 November 4, 2020
Discover the survival strategies used by primates, often in the most unexpected places.