Super Cats | Episode 2: Cats in Every Corner | Preview
July 26, 2021
Discover how cats have conquered the world, thriving in almost every landscape on Earth.
Season 40 Premiere October 20
Primates: A Nature Miniseries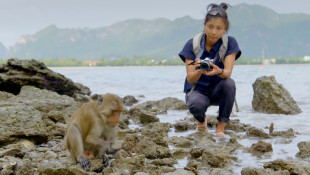 November 18, 2020
Meet the scientists making groundbreaking discoveries to safeguard the future of primates....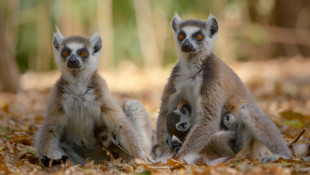 November 11, 2020
Family is everything for primates. Meet devoted monkeys' uncles and playmate apes.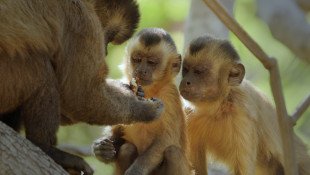 November 4, 2020
Discover the survival strategies used by primates, often in the most unexpected places.